Let's just cut to the chase, sometimes I miss eating unhealthy. Sometimes I miss those really sugary breakfasts that do absolutely nothing to fuel my body, but momentarily taste good. Anyone else relate. That is the exact reason I started experimenting with a creamy keto coffee cake. So for all my Trim Healthy Mama's out there, this one is a heavy S recipe. I wanted something that tasted just slightly sinful. And I have to say that this coffee cake came pretty close. This creamy coffee cake can be your best friend for a morning meal that taste great and fuels your day.
This page may contain affiliate links. To view my full affiliate link disclosure, click here.
Ingredients of the Keto Coffee Cake
The ingredient list for the creamy keto coffee cake is going to seem like a lot, but don't let that scare you off because it is mainly just combining everything together.
Here are a few of the main ingredients you are going to want to have on hand.
Low Carb Flour Mix
The first thing you may notice about this recipe is the flour. A low-carb diet (Trim Healthy Mama or Keto) does not use traditional wheat flour because of the higher content of unhealthy carbohydrates. Although Trim Healthy Mama is NOT a low-carb diet, we separate carbs and fats when appropriate. So there are times when recipes are low carb.
You can find out more about baking mix alternatives and my full recipe here.
Additional Oat Fiber
You will also need additional oat fiber. Many people get oat fiber and oat flour mixed up. Oat fiber is made from grinding the oat hull. It creates a lighter and fluffier fiber that can be used in low-carb baking. My favorite brand is Anthony's.
¾ cup low carb flour mixture
¾ cup unsweeteed almond milk
2 tbsp oat fiber
¼ cup stevia mixture
2 tsp baking powder
1 tsp cinnamon
⅛ tsp salt
½ cup sour cream
5 tbsp butter
2 eggs
3 T lemon juice
1 tsp vanilla
½ berry mix
Low Carb Baking with Stevia
If you've been immersed in the keto, low carb, or Trim Healthy Mama lifestyle for long, you probably have heard of Stevia and have given it a try. There are many natural sweetener alternatives out there, so although this recipe uses stevia, you can branch out and try other sweeteners for this keto coffee cake.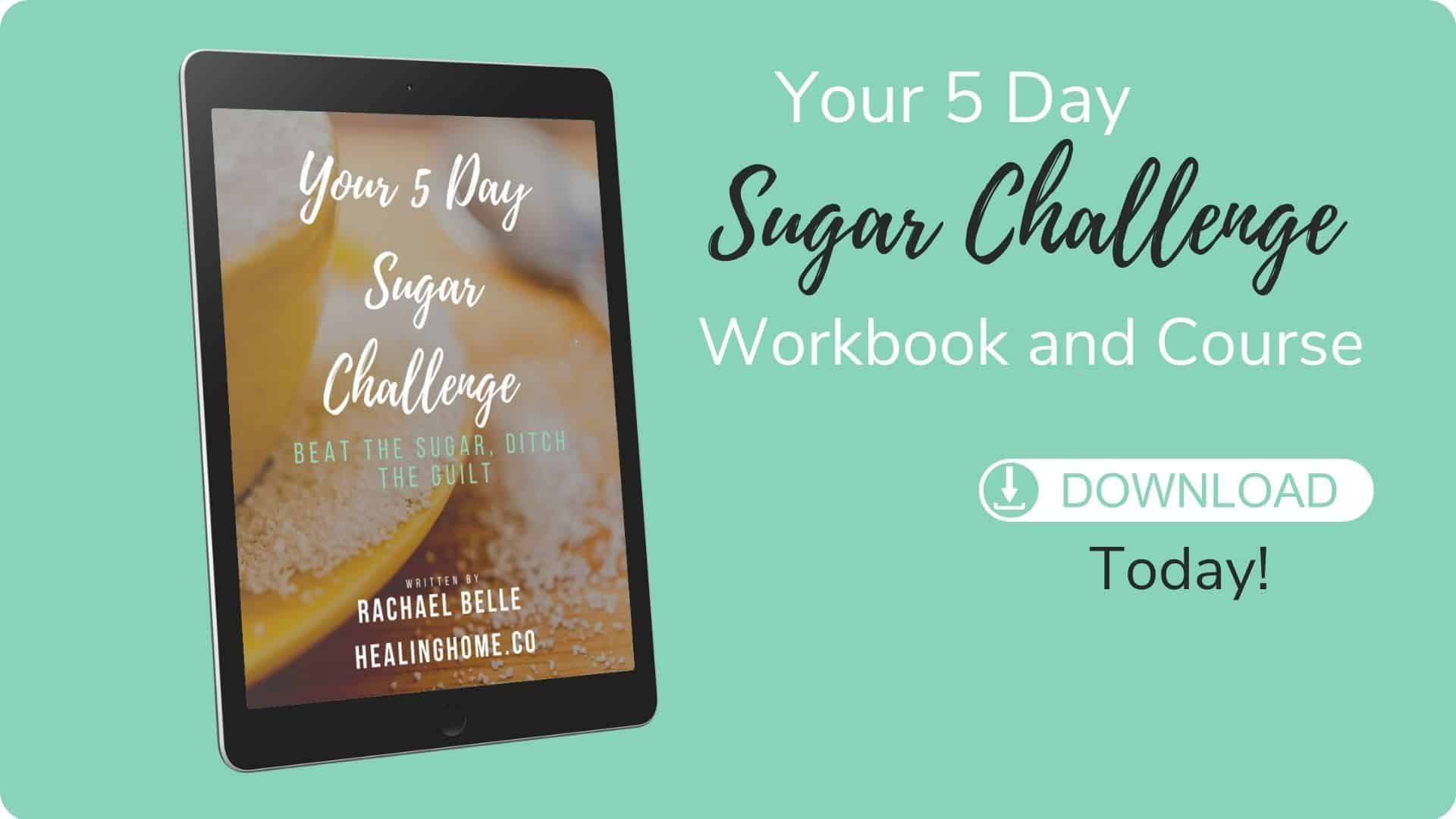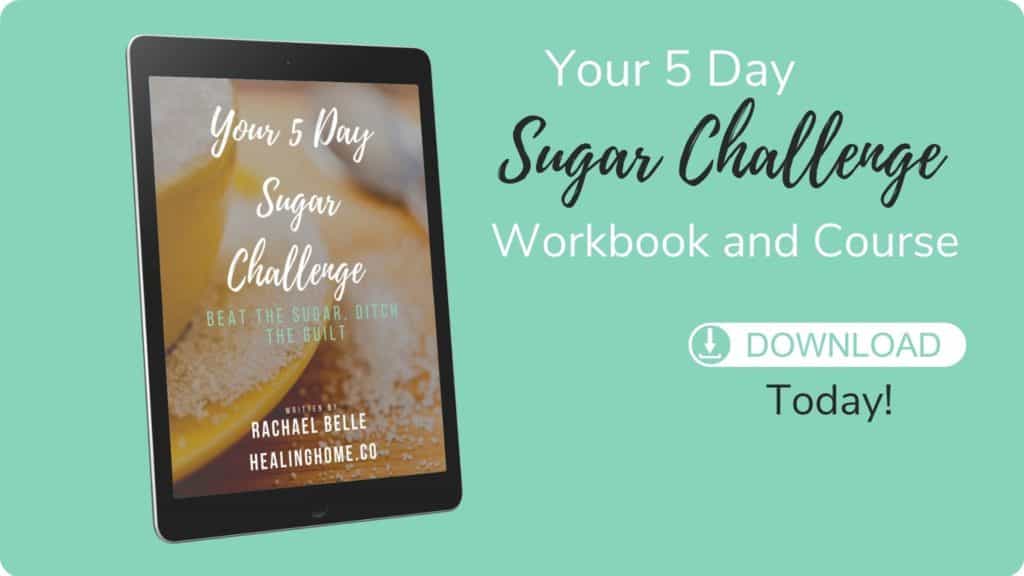 Is Cream Cheese OK on Low Carb Diet?
Oooh, the cream cheese debate! We just went there. Cream cheese is an ingredient that gets a lot of attention in the THM community because of it's high caloric content. Cream cheese is completely on plan and useful, but it is easy to overdo it! In this cream keto coffee cake, the cream cheese is spaced out considerably, but if you were to consume multiple pieces every day for a week, it might derail a weight loss goal.
Use cream cheese wisely on a low carb of THM journey. It's not bad, but it can be easy to overuse and consume.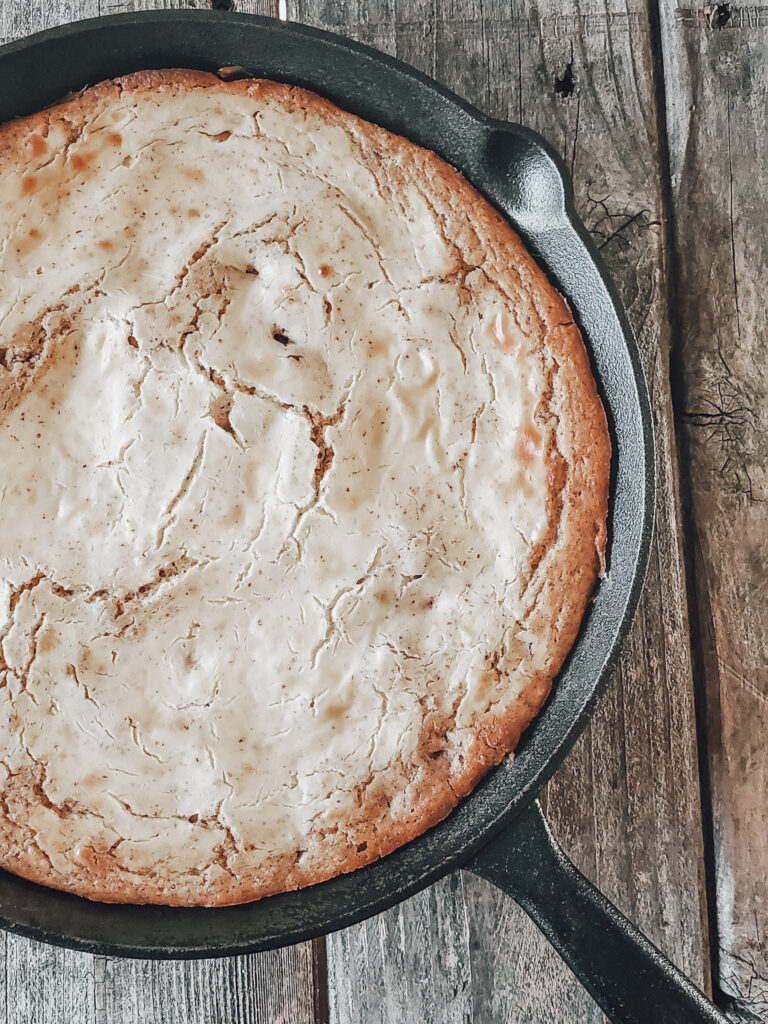 What Kind of Berries Can I use and Stay Low Carb?
Berries can be so healthy for us! There are many antioxidants, vitamins, and nutrients in berries that we cannot miss! Fruit is a carbohydrate and does have fruit sugars, so it is again easy to overdue, but don't think you have to limit your berries. We simply want to celebrate them in the correct settings.
All berries can be used on plan with Trim Healthy Mama, but with Keto and low carb diets, there are often a bit more restrictions. That is one of the many reasons I love the Trim Healthy Mama lifestyle. Nothing is cut, everything is simply celebrated in the correct setting.
Berries can be used in both healthy fats (s-meals) and healthy carb (e-meal) settings. If you are eating an e-meal this means that you can eat all berries in liberal quantities. However, if you are eating an s-meal you will want to keep blueberries to ½ cup and all others to 1 cup.
Technically on THM, berries by themselves would be considered 'fuel pulls' because they do not contain a high amount of fats or carbs.
Are Raspberries Low Carb?
Raspberries like all other berries have sugars and carbohydrates by extension, however, raspberries tend to be a well-loved Keto and low carb fruit because they are a bit lower on carbohydrate levels. ½ cup of raspberries contains only about 3 grams of carbohydrates. Don't forget your berries on a low carb or THM lifestyle. They can be absolutely used in fantastic ways to enhance your journey.
Creamy Keto Coffee Cake
This low-carb coffee cake uses any type of berries! You can use a mixture or a certain type. This weekend I tried cranberries, and let me tell you, that just might be my new favorite berry in this! I love using cranberries throughout the year, so I stock up on them when they are available and freeze them to use in juices like this or in baking like the recipe below.
Frozen or fresh berries will work the same and not change the structure of the low carb cream cheese coffee cake. If you make this, I would love to know what you think! Get involved in the conversation over on the gram, or in my THM Tips and Tricks with Healing Home facebook group. I can't wait to hear from you. In the meantime, don't forget to grab the FREE Healing Home Harvest Cookbook, which is packed with recipes like this!
Creamy Keto Coffee Cake
This low carb cream cheese coffee cake can be your best friend for a morning meal that taste great and fuels your day.
Ingredients
¾ cup low carb baking mix
¾ cup unsweetened almond milk
2 tbsp oat fiber
2 tsp baking powder
1 tsp cinnamon
⅛ tsp salt
½ cup sour cream
¼ unsweetened almond milk
5 tbsp butter
2 eggs
3 T lemon juice
1 tsp vanilla
¼ cup berries
Cream Cheese Topping
1 egg
1 tsp Super Sweet
8 oz cream cheese
Instructions
Whisk dry ingredients together. Add the wet ingredients and blend together until smooth.
Grease a cast-iron skillet or skillet of choice. Pour the mixture into the skillet and spread out evenly.
Beat the cream cheese topping. Using a fork gently blend it in with the batter.
Bake at 350 degrees for 35 minutes or until the cream cheese top is set.
Recommended Products
As an Amazon Associate and member of other affiliate programs, I earn from qualifying purchases.
Nutrition Information:
Yield:

8
Serving Size:

1
Amount Per Serving:
Calories:

277
Total Fat:

25g
Saturated Fat:

13g
Trans Fat:

0g
Unsaturated Fat:

9g
Cholesterol:

126mg
Sodium:

339mg
Carbohydrates:

12g
Fiber:

2g
Sugar:

3g
Protein:

7g
Online nutritional calculators are estimates only. Use your best judgement when consuming.