Welcome to a healing place Mama! Healing Home is a place for mamas to pursue Jesus and find beauty, loveliness, healing, and inspiration along their unique journey of creating home."
Together we will create, ponder, celebrate food, live healthily, teach our children, organize our life, and above all pursue Jesus.
Are you ready to get serious about the sustainable approach to eating Trim Healthy Mama? Coach Rachael is ready to help you with your THM goals!
Wondering where I found the inspiration for this blog? Check out my Healing Home post.
Let's Stay Connected!
Latest Trim Healthy Mama Content
NEW! Healing Home has a challenge group to bring you consistency with your Trim Healthy Mama journey. Join the challenge, get the freebies, and head over to the private FB group to get support from your THM sisters and certified THM lifestyle coach Rachael.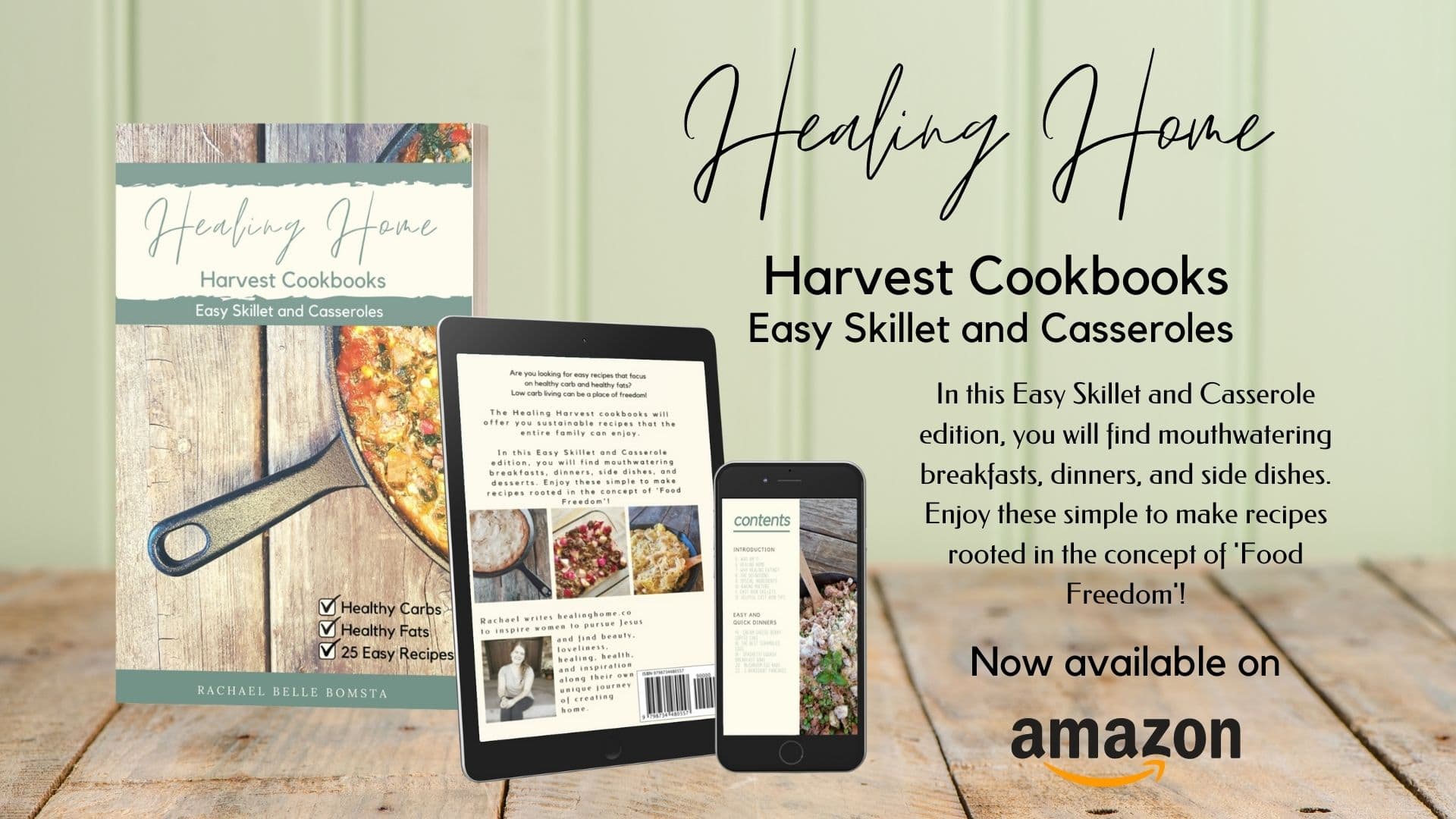 Recent Faith Articles
For your Best Holiday 2021
Family
Other Information
Healing Home is a participant in the Amazon Services LLC Associate Program, an affiliate advertising program designed to provide a means for sites to earn advertising fees by advertising and linking to Amazon.com.