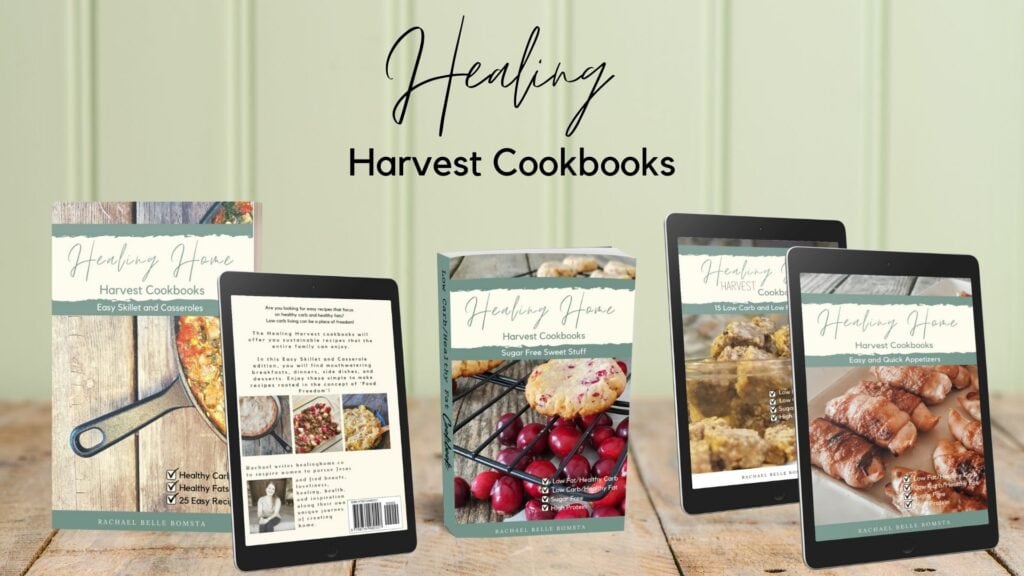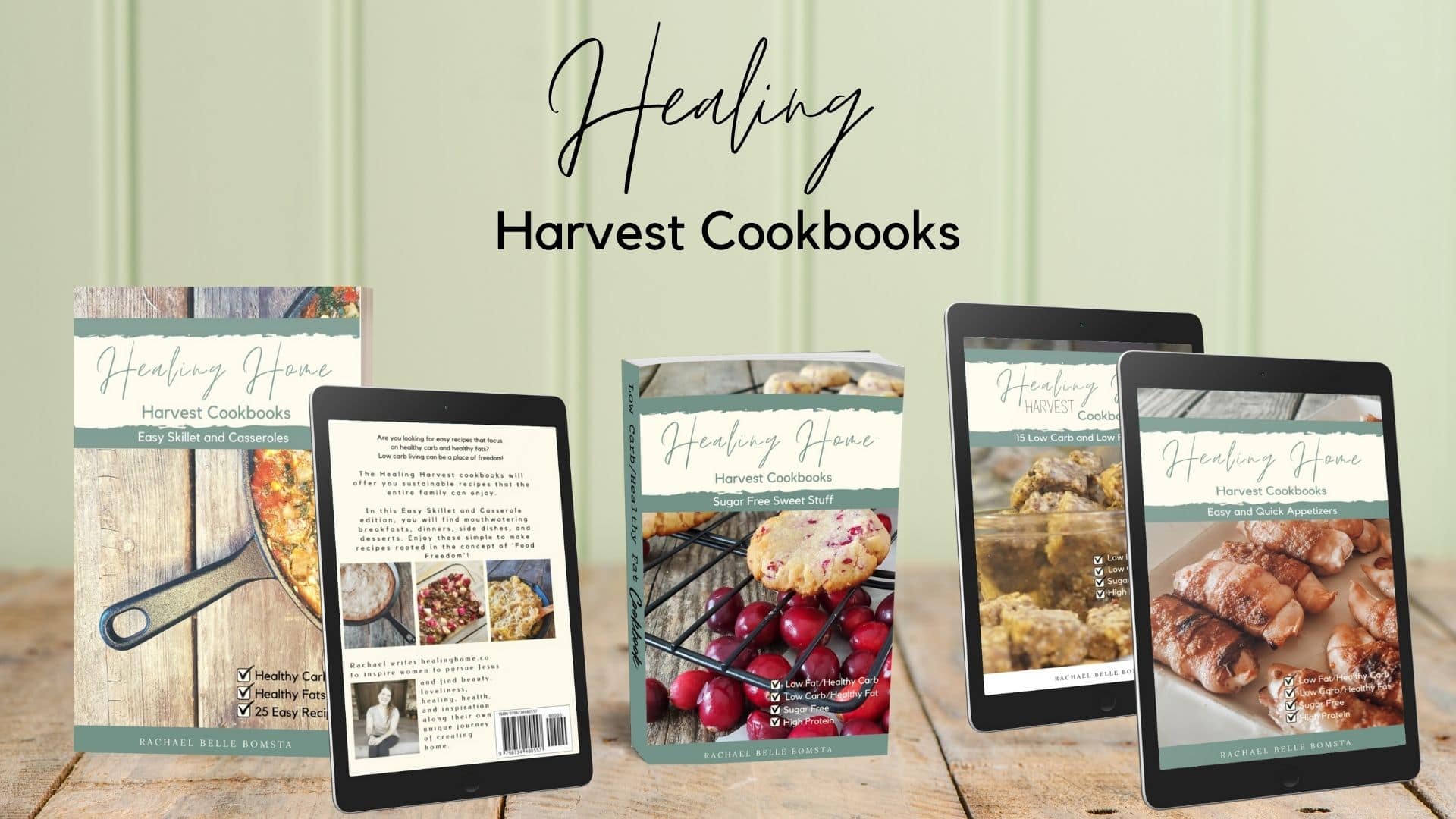 What are the Healing Harvest Cookbooks?
These recipes are rooted in the concept of food freedom.
My road to food freedom took many years, and I'm still growing in it! It all started back in 2014 with my first reading of the original Trim Healthy Mama plan book. Suddenly the Bible and my health and eating connected. I found peace in that God gave us all the food groups. Nothing needed to be eliminated; I just needed to figure out how to eat for my season of life.. THM recipes led to food freedom for me, and I hope that as you enjoy these recipes it will do the same for you.
He ate the produce of the field,and he suckled him with honey out of the rock, and oil out of the flinty rock.14 Curds from the herd, and milk from the flock, with fat of lambs,rams of Bashan and goats, with the very finest of the wheat— and you drank foaming wine made from the blood of the grape.

Deuteronomy 32:13-14 ESV
Low Carb Recipes
When you get your Healing Harvest cookbook you will notice that many of the recipes are categorized as 'healthy fat'. This means that the recipe celebrates healthy fats.
Most people would better know this as Low Carb recipes. Trim Healthy Mama defines this as an S-meal or a"satisfying" meal. And it sure is! The S-recipes you find in my cookbooks are satisfying and delicious.
Is Trim Healthy Mama Low Carb?
You will also find recipes that celebrate God's healthy carbohydrates. I categorize these as "healthy carbs", which Trim Healthy Mama refers to as "Energizing" or E-meals. THM recipes are not all low carb, which means that THM is not a low carb diet.
We switch up all the fuels that God has given us and as a result, see weight loss or weight maintenance depending on what season of life we are in. Many THM recipes are low carb, but THM is not a low carb diet.
All the recipes as anchored in protein.
Healthy Fats: a dish that is centered around healthy fats and minimizes carbs.
Healthy Carbs: a dish that is centered around healthy carbs and minimizes fats.
Low Carb/Low Fat: a dish that minimizes both fat and carbs
Healthy Carb/Healthy Fat: a dish that utilizes healthy carbs and healthy fats.
Shop the Books!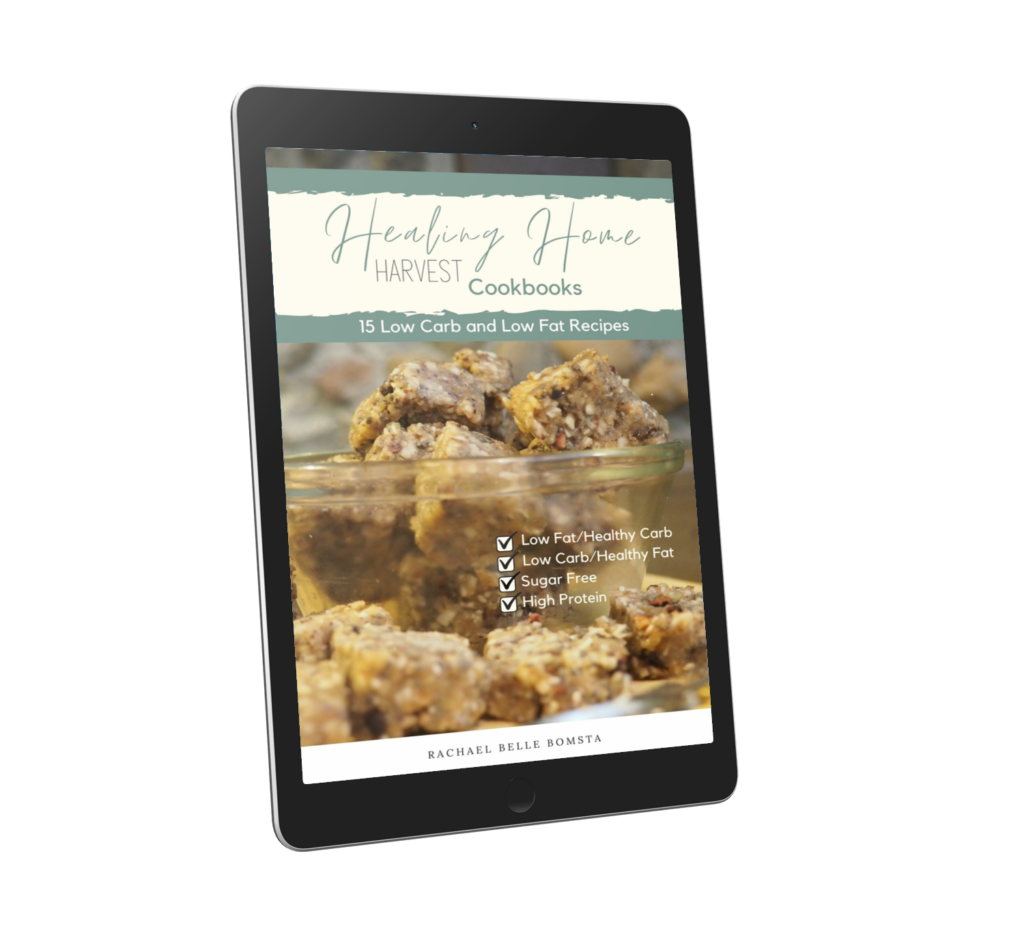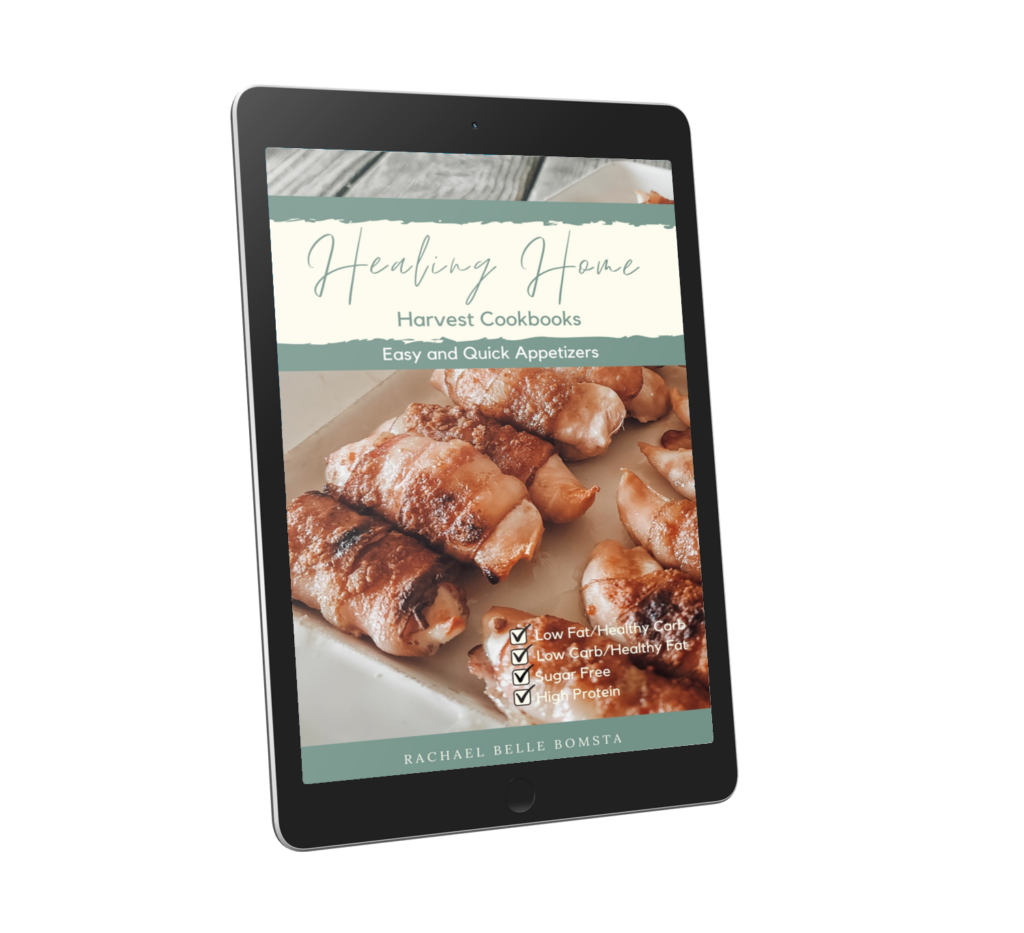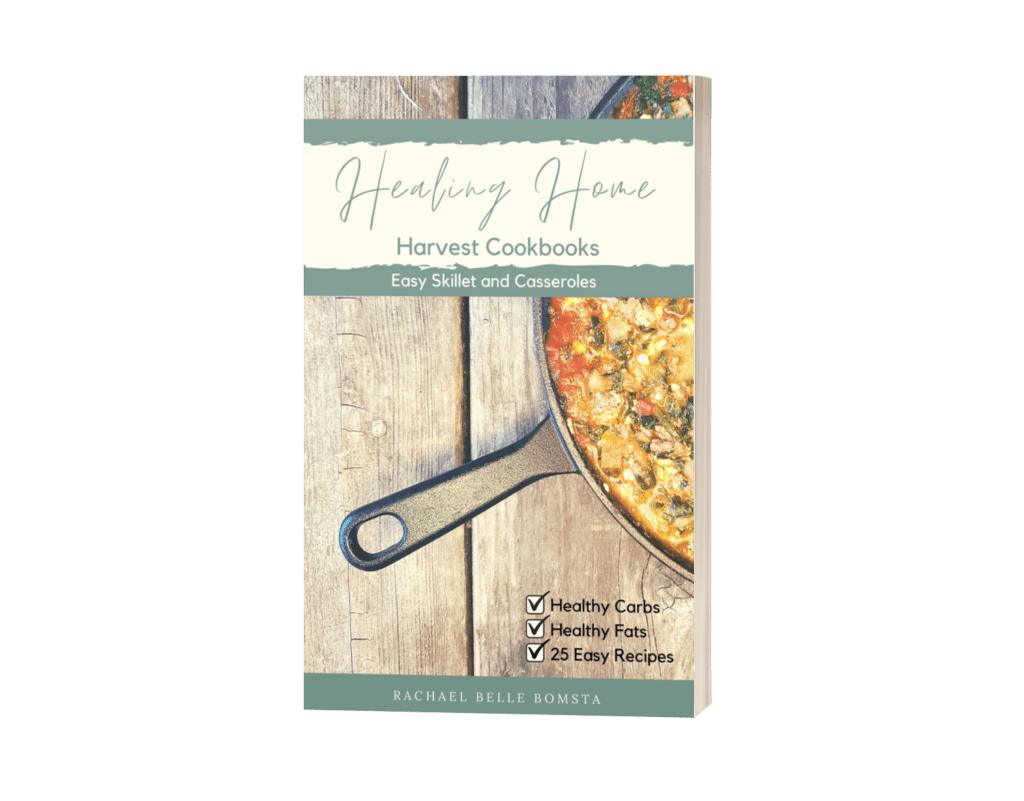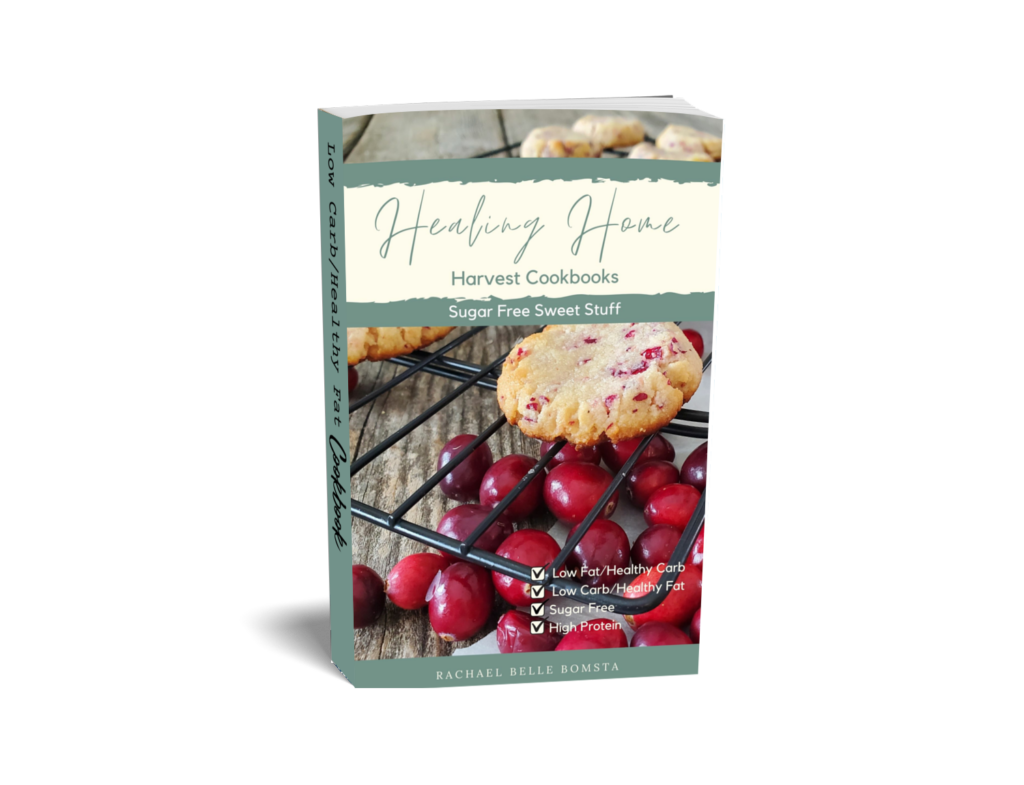 Sugar Free Recipes
Did you know that sugar can be 8 times more addictive than crack cocaine? In developed parts of the world, we probably all have a hidden sugar addiction, especially in the USA. There are hidden sugars in almost all pre-packaged food. Some would even say that it is an epidemic!
These sugar-free recipes do not contain hidden sugars. Instead of eliminating sweet stuff from our homes, we simply replace it with another God-given ingredient. Notice in Deuteronomy 32 that honey is mentioned. God created sweet things to be enjoyed. Substitutes like Stevia, Monk fruit, coconut sugar, honey, xylitol, and erythritol, can all the enjoyed as a healthy or healthier alternative to sugar.
My personal favorite is a blend of stevia or monk fruit. Most of these THM recipes use the THM products called Gentle Sweet. It is a wonderful product, but many other store-bought stevia blends can be purchased and used in these recipes as well.
What is the THM Diet?
First, it's really not a diet. It is so much more than a way to lose weight! It's a lifestyle of food freedom that can revolutionize your thinking of eating, cooking, weight loss, and God's design for food.
Does that sound too good to be true? I don't blame you! That is exactly what I thought as well. If you would like to learn more about simplifying the THM diet, you can read about my journey and the resources to start your journey here.
One of the best ways to start learning the full THM plan is to order the THM plan book. It is an easy read that will walk you through all the knowledge.
Although Trim Healthy Mama has been the catalyst to understanding health, I like to put an emphasis on foods' impact to heal. God has given us such amazing gifts in the foods that we eat. They sustain, fuel, and heal our bodies. Creating healing THM recipes that are simple for busy moms is my passion and I hope you enjoy these healing recipes as much as I enjoyed creating them.
Are you interested in learning more about THM?
I would love to coach you!
Join one of my group coaching events or get one-on-one guidance.

Click Here to Learn More!