Baobab is a superfood that needs to get more rap! It is a powerhouse of nutrition like no other superfood on the planet. Try these 12 baobab powder recipes to introduce this amazing superfood into your diet and kitchen. There are a few bonus recipes too!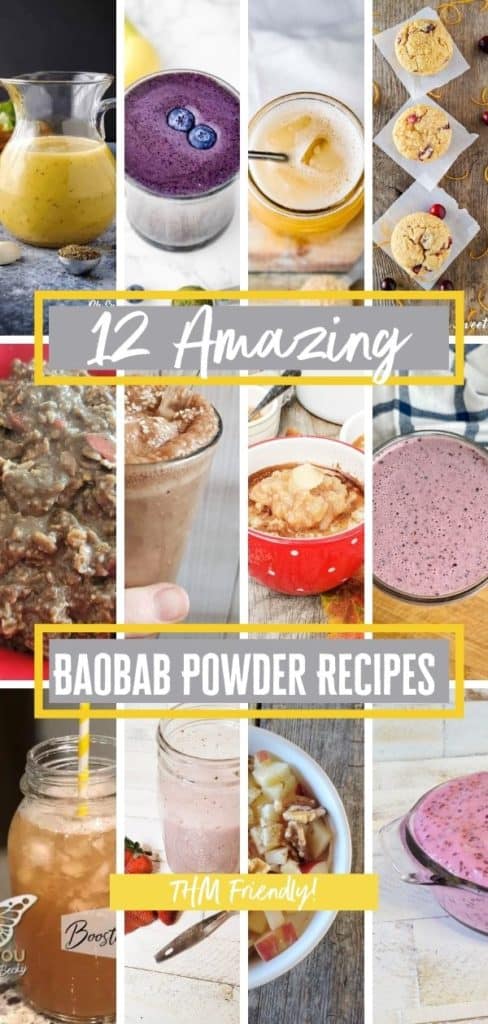 This page may contain affiliate links. To view my full affiliate link disclosure, click here.
THM Baobab Powder Recipes
Are you on the THM baobab wagon yet?! Baobab is quite the trending topic in most THM FB groups and communities! Everyone wants to utilize this amazing fruit and its potential to heal. There are so many delicious baobab recipes out there, and now twelve of them are going to rounded up in a baobab bundle for you to try at home!
What is Baobab
Do you remember Rafiki's Tree on the renowned Lion King film? That, my friends, is a baobab tree! These trees grow in Africa and their fruit falls right off the tree, dried, and ready to crush into the powder that we have in our cupboards.
Benefits of Baobab
Helps to balance blood sugar levels.
Filled with many minerals and vitamins.
Promotes feelings of fullness which can help weight loss.
Has both vitamin C and Iron. Both are needed to absorb the other.
More antioxidants than any other superfood in the world.
High fiber content may help digestion.
Minimum processing
It is filled with vitamin C and iron!
One of the coolest little tidbits that I have learned about Baobab is that we need vitamin c to absorb iron, and we need iron to absorb vitamin C. This plant has both, so you get absorption power with baobab. And here is something radical, it has six times the amount of potassium than in a banana!
Episode 45 of the Trim Healthy Mama podcast does an excellent summarization of this amazing superfood. You can listen to the podcast , or read the transcript.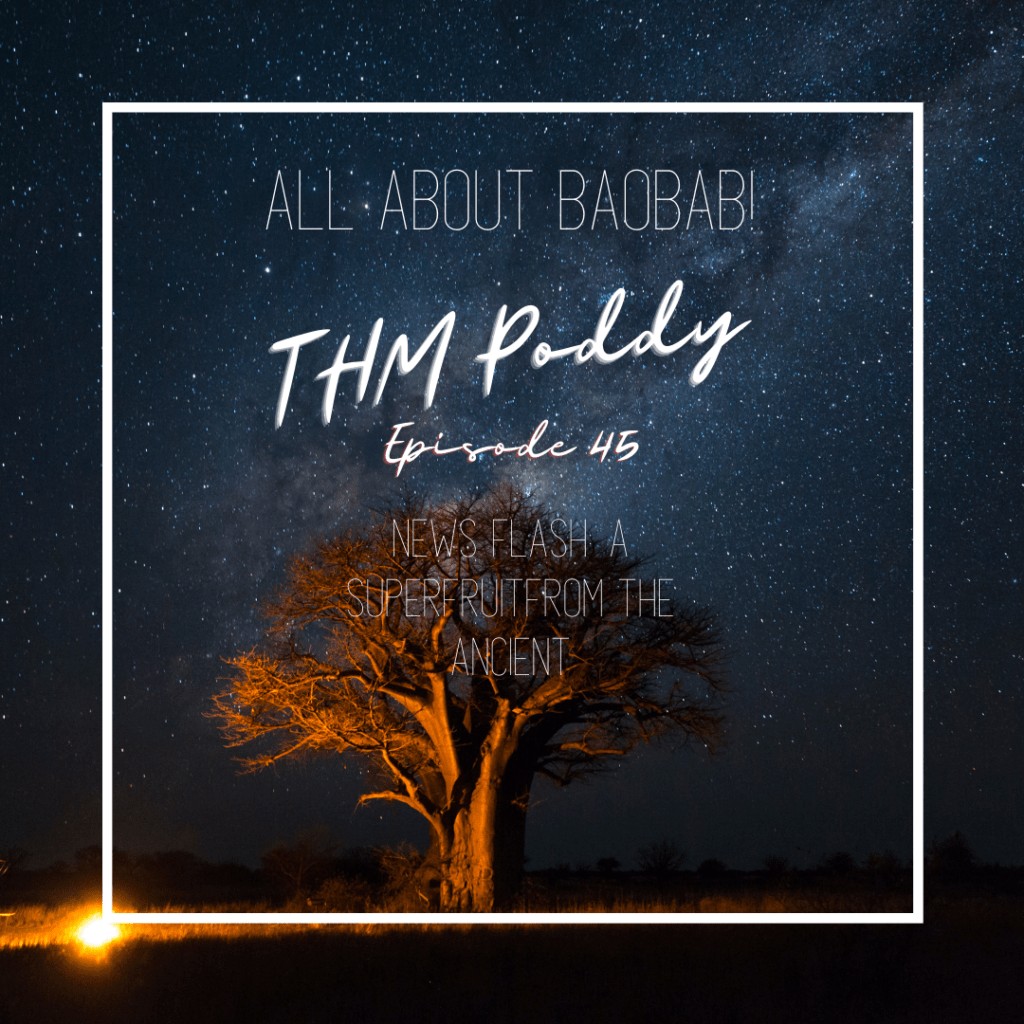 Where do I buy Baobab?
Ever since listening to the THM podcast and realizing the effort that the THM sisters put into this product, I don't buy anywhere else but from the THM shop. There was once that I bought some from a local health store, and it truly tasted different and not as pure.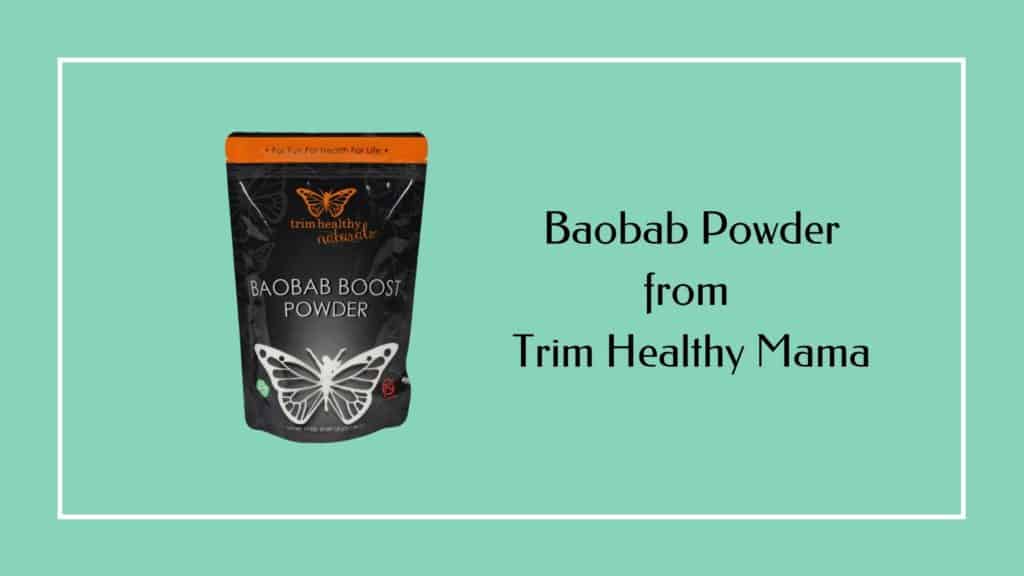 Baobab Powder Baking Recipes
Baobab baking recipes are not as prominent as baobab drink, smoothie, or 'cold' recipes. Yet there are plenty of baked recipes that use baobab! Check out a few of these.
Other Baobab Powder Recipes
I can't continue without an honorable mention to Dawn and her wonderful smoothie baobab recipes! Dawn is a THM coach with Grace Abounds coaching, and she produced these two delicious baobab recipes.
If you are interested in THM coaching, be sure to check out my information page!
12 Baobab Powder Recipes
Now let's get down to business and get these twelve baobab powder recipes out into the world! These are from Trim Healthy Mama content creators that truly put so much time and effort into bring YOU the best recipes possible for your food freedom journey.
Coach Becky is one of those coaches that everyone knows about because she is SO good at what she does. She also makes stupendous recipes like this Oolong Tea!
You've got to love the name Country Girl Cooking! It's just such a perfect name to describe this lovely content creator. She is featuring a beautiful Cherry Blueberry smoothie that is rich in the superfoods, including our baobab!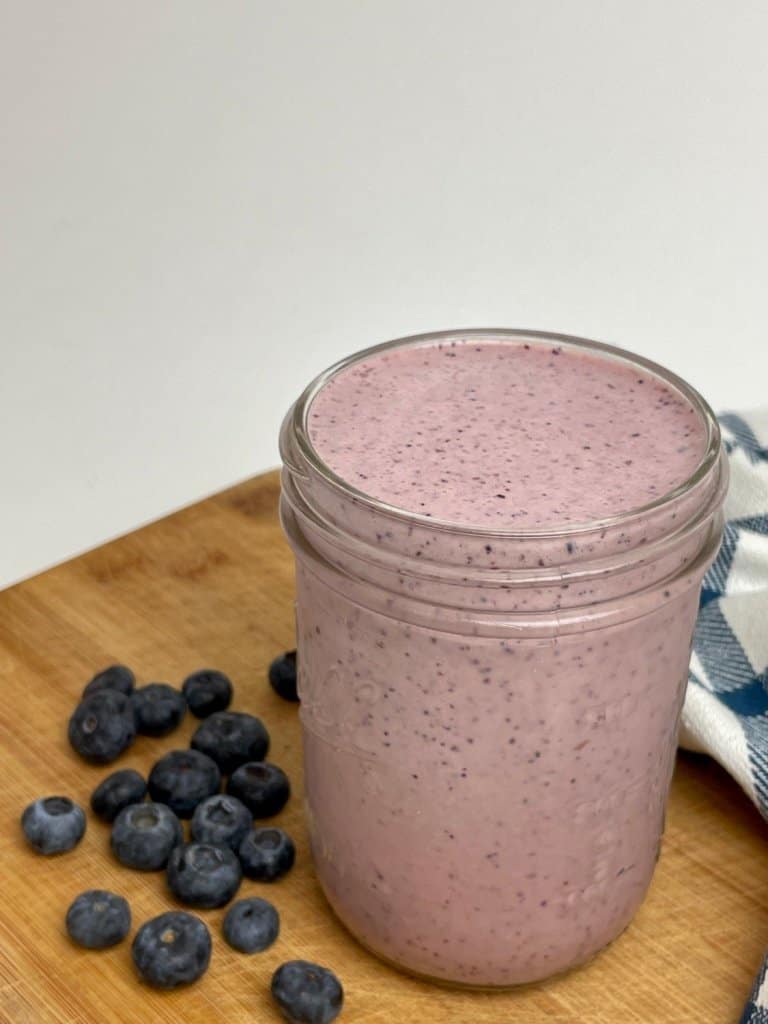 If you have followed this blog for any length of time, you've seen the name "Home Spun Eats" a few times. I absolutely love Hannah's gifting of taking her recipes and making them into the most stunning pictures ever! I'm sure her Instagram page is the envy of many food bloggers across the wide-open spaces of the internet! Check out her apple oatmeal with baobab!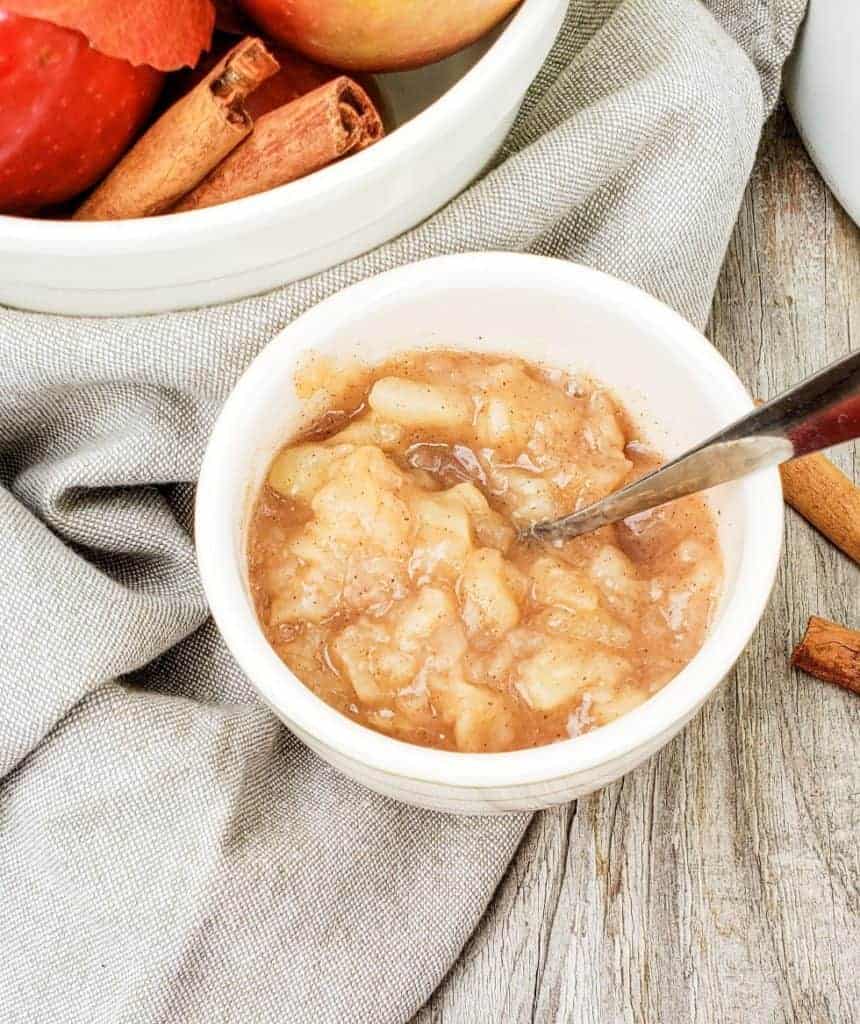 Another hit from Hannaha's blog is this superfood smoothie that uses both baobab and Tahini. One of my favorite things about Hannah's recipes, is that she is not afraid to use some odd ingredients to produce stupendous tastes!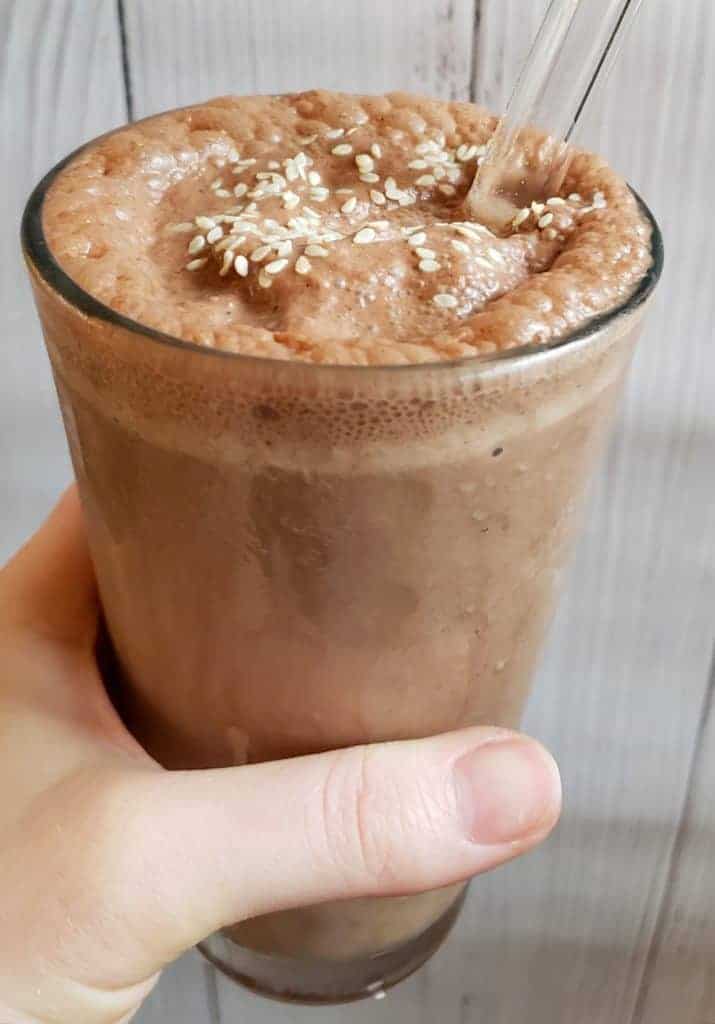 Jennifer created one of my favorite recipes from the 12 Recipes of Christmas roundup post that I did last December. Her recipes are always rich and delicious. This includes this E oatmeal that uses baobab!
Who doesn't just love the joy and kindness that Dawn from Oh, Sweet Mercy brings to everything she does? She is one of those ladies that just radiates kindness to everyone she encounters, and this includes online!
Her Baobab water is a treat for any day of the week!
Confession time, I have not made these yet, but I want too so bad! They look like they are going to become one of my regular favorite Baobab treats. Her pictures of these scrumptious little muffins are gorgeous! I want to spiralize some orange when I make them just so I can take the pictures!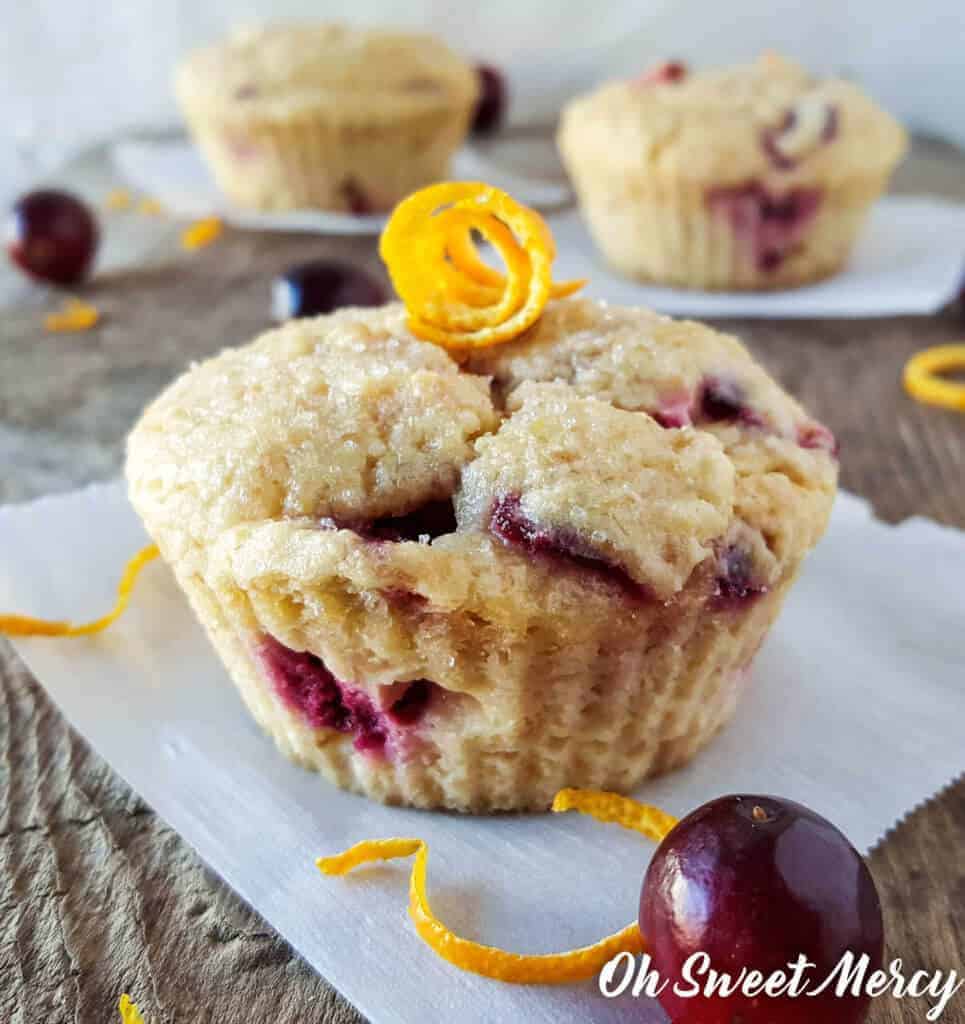 Our next baobab powder recipes come from Oh, Sweet Mercy again. She just has such simple and delightful ideas for recipes! This salad dressing is a MUST have around the summer months when salads are so scrumptious! Great news! It's also dairy free.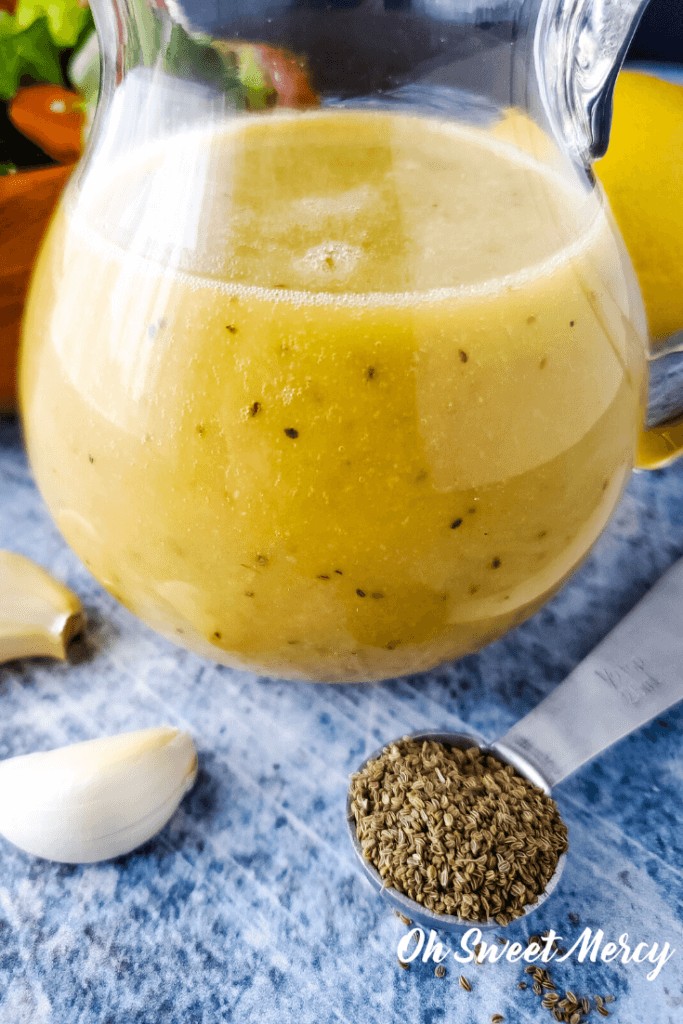 This recipe was so much fun to put together. I tried a couple unusual ways to get the chia pudding to thicken enough, and the result is fantastic! And who doesn't love the pink color!
This baobab yogurt breakfast is a fantastic way to charge your day with superfoods galore and a delicious taste. It is ideal for pregnant and nursing mamas, and it is delicious to boot! Put this in with all your baobab recipes collection!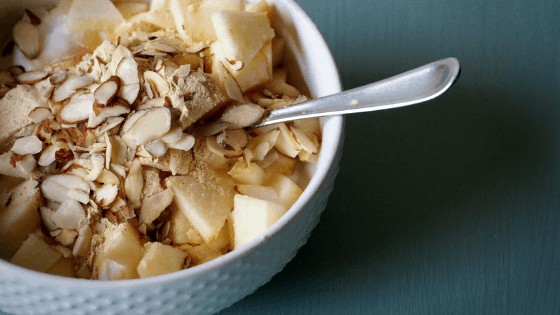 Sometimes you just need a good smoothie. This apoptogenic ashwagandha and baobab smoothie is all about stress fighting. It is rich in fruits and veggies and tastes just strange enough that you want to keep going back for more!
The Best Baobab Powder Recipes
Are you convinced to try baobab now? I hope so because all these recipes are out of this world fantastic! Grab your blender, mason jars, muffin containers, and teaspoons for a baobab adventure in the kitchen!
If you are interested in more fantastic Trim Healthy Mama recipes, check out the newly launched paperback Healing Home Harvest Cookbook. It is available on Amazon!