Welcome to Healing Home Recipes, the sister site of healinghome.co
Healing Home is a place for homemakers to pursue and be inspired by healing living.
Healing Home Recipes houses all our healing Trim Healthy Mama recipes and sourdough creations. Visit Healing Home for faith-inspired motherhood and homemaking.
Together we will create, ponder, celebrate food, live healthily, teach our children, organize our life, and above all pursue Jesus.
Are you ready to get serious about the sustainable approach to eating Trim Healthy Mama? Coach Rachael is ready to help you with your THM goals!
Trending Recipes and Articles
See what is currently trending on the Healing Home Recipes website. Visit our top recipes that are all Trim Healthy Mama friendly.
Recent Recipes
Browse our most recent Trim Healthy Mama-friendly recipes. Many of them are also Paleo and Keto Friendly.
Einkorn Sourdough Recipes
Sourdough does not have to be as complicated as you think. These Trim Healthy Mama-friendly sourdough recipes are made with the ancient grain einkorn, are easy to make, and are delicious!
See more sourdoughrecipes →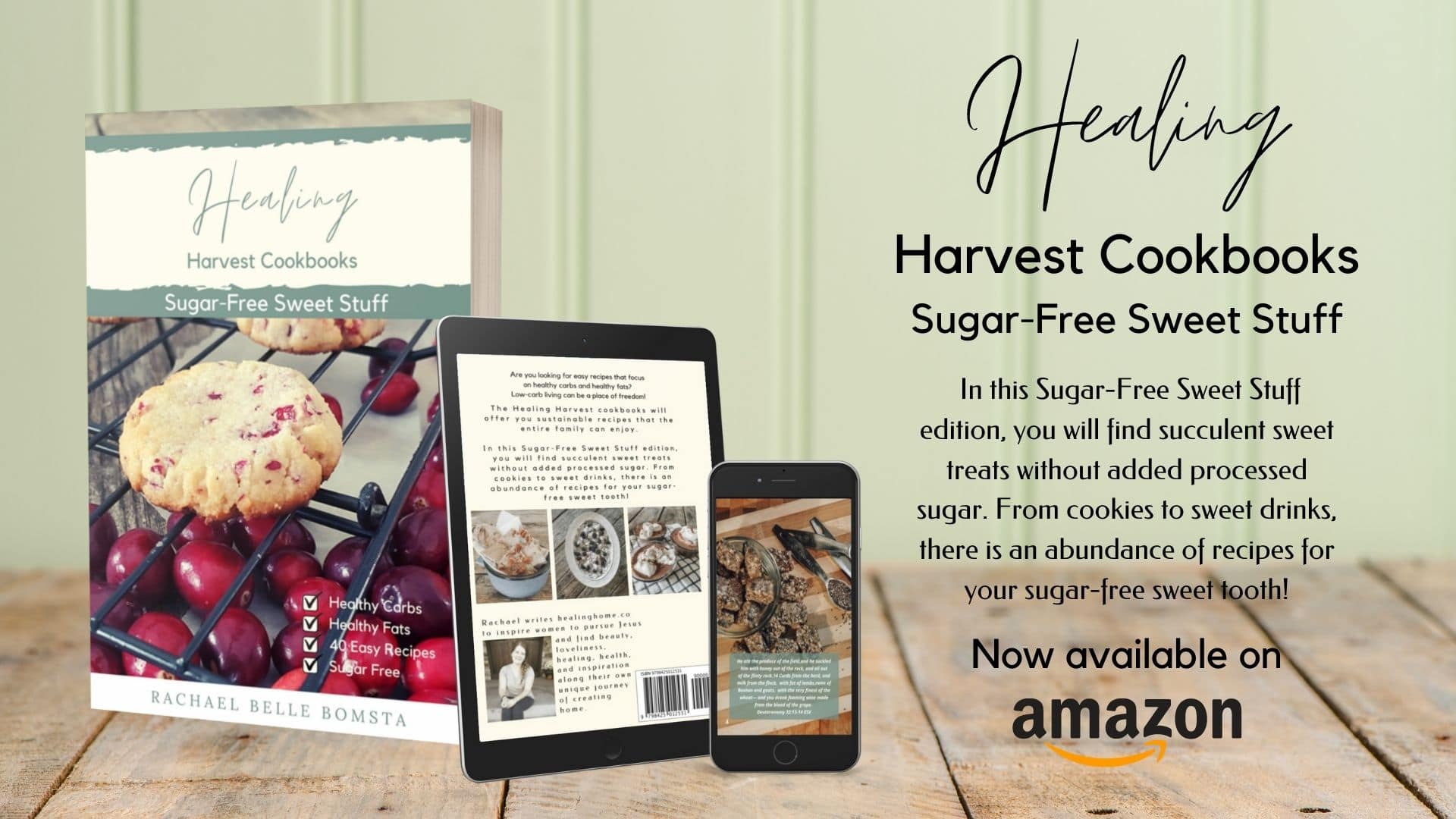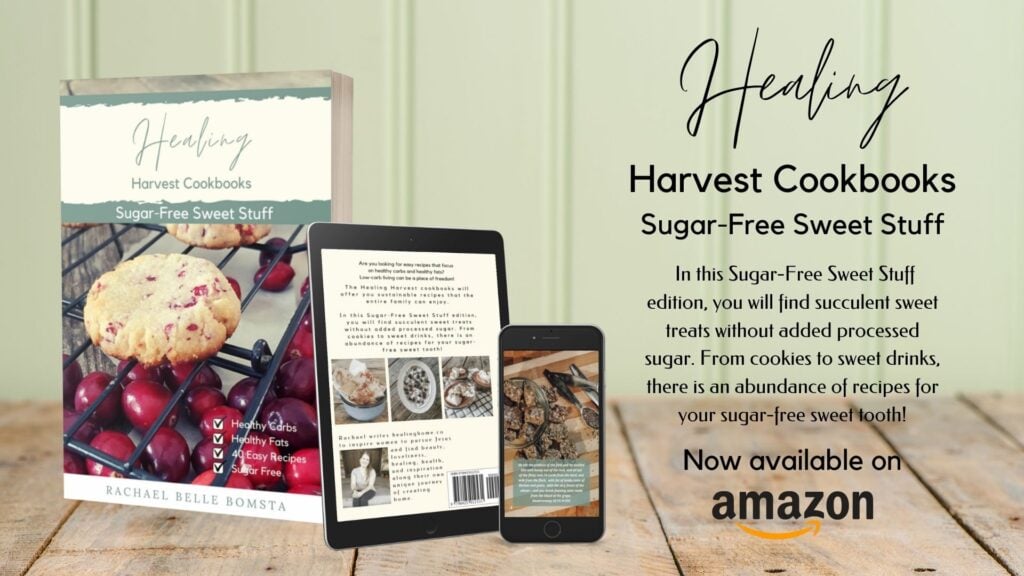 Dessert Recipes
Find our most popular and updated THM and Keto friendly desserts. Completely sugar-free and completely delicious.
See more dessert recipes →