Want to start Trim Healthy Mama, but struggling to invest in the cookbooks or plan book?
I totally get it! Why invest in something you are not confident you will like?
Sure, you may have read dozens of raving reports from other women who have completely changed their lifestyle because of THM, but you are a skeptic, and you need some hands-on testing before you jump head-on in.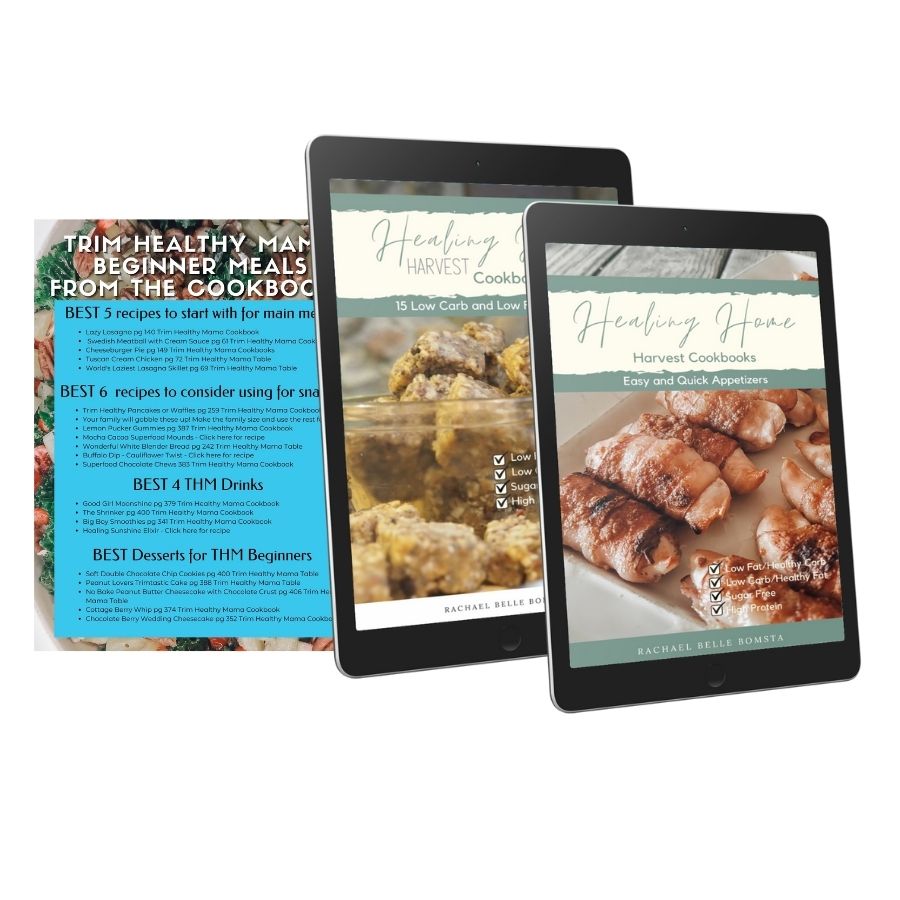 Your free starter pack will give you a taste of THM without purchasing anything else!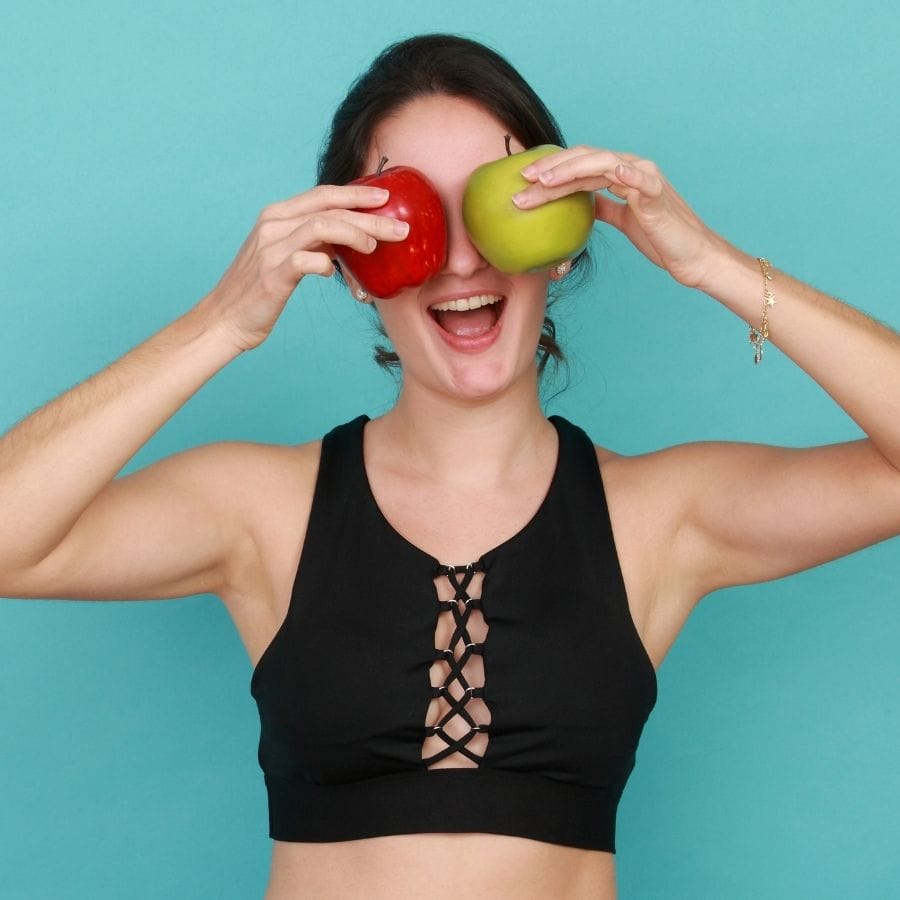 Yes, you can eat delicious food and loose weight.
Even better, you can eat food from ALL the food groups.
Test out these delicious recipes and decide for yourself if you want to dive in further!
You will Enjoy Delicious Recipes Like:
✅Low Carb Buffalo Dip
✅Easy Bacon Rolled Chicken
✅ Fluffy Pumpkin Pie Dip
✅ The Ultimate Cranberry Cheeseball
✅ Easy Salmon Bites
✅ Pecan Goat Cheese Appetizers
✅ Sugar-Free Peanut Butter Balls
✅ Snowball Cookies
✅ Upside Down Lasagna
✅ Healthy Rotisserie Chicken
✅ Easy Peasy THM Skillet
There is definitely more!
When you sign up for the THM starter pack, you also will gain an instant access code for 50% off all my THM digital resources including my FULL Healing Harvest digital cookbook (also available in print form through Amazon).
AND 25% off any of my group coaching.
See you on the other side of the download!