The freshness of summer is upon us. Flowers are blooming, lakes are loaded, plants are growing, and the weather is hot! It's time for some good summer salad recipes. How about some cauliflower rice salad recipes! This cauliflower rice salad is a delectable way to celebrate healthy carbs. It is a delicious carb-based complete meal with healthy proteins, gentle carbs, and subtle fats. Enjoy any time of the year, but it's particularly good on a warm summer day!
Trim Healthy Mama's, this is an E meal or side dish. It is truly a powerhouse of good earth protein, carbs, and fats, so eat up and slim down!
This page may contain affiliate links. To view my full affiliate link disclosure, click here.
Cold Cauliflower Rice Salad
Welcome to the summer salad season! I just cannot get enough of this cauliflower rice salad. It's so good and refreshing! Trim Healthy Mama ladies, this salad is one of those E salads to put into your routine. Healthy carbs are nourishing to our THM lifestyle. We need those healthy carbs. This cauliflower rice salad uses both cauliflower rice and black rice. The black rice provides rich carbohydrates and another dose of rich vegetables.
Cold summer salads are refreshing and rejuvenating. Although I love my own cauliflower rice salad, here are some great cold cauliflower rice salads that primarily uses cauliflower rice without the black rice addition.
Rainbow Cauliflower Rice Salad
Wild Rice Salmon Salad
I was attempting to make a healthy fats summer salad, but wild rice kept coming back into my mind. There was no doubt that I wanted to create a salmon salad, and suddenly the idea for a wild rice salmon salad emerged. Could it work?
I'm glad I tried because it ended up being my favorite salad to make in 2020! Wild rice salmon salad may not be the first thing you think of when you go to put together a summer salad but let me tell you what; it should be! It's that good!
If you try this wild rice salmon salad, be sure to let me know over on Instagram, I'd love to know what you thought of it!
Is Cauliflower Rice Good for You?
Cauliflower rice is such a versatile vegetable for the low-carb diet. It can replace so many high-carb options like rice, noodles, and more! It is exceptionally good for you with a low carb, but high fiber content. It is a simple food weight loss food that is rich in other nutrients like vitamin C, folate, and vitamin K.
I love hiding cauliflower rice in meals, so my family gets a good dose of vegetables regardless of the meal. One of my favorite recipes I've done this with is macaroni & cheese! You'll never go back once you taste how good it is with the healthy splash of cauliflower rice in it.
If Cauliflower Rice Good for Weight Loss?
Yes! Absolutely cauliflower rice is good for weight loss. Any 'real' food is good for weight loss when consumed in a smart manner. Those that follow the Trim Healthy Mama plan anchor their meal with protein and then choose healthy fats, carbs, or a combination of the two (which is called a crossover).
The Trim Healthy Mama Lifestyle
The Trim Healthy Mama lifestyle is so versatile when considering foods to eat. If it's 'real' food from the earth, you are safe! The issue is how do we eat those foods in a manner that is slimming to our waistline and healthy to maintain.
I won't give away all the secrets to a Trim Healthy Mama lifestyle, but creators of this plan nailed it when they went to the bible to find wisdom in this area.
This summer salad is just one of the many recipes I have created to pair with this effective lifestyle. What are some of your favorite summer recipes right now?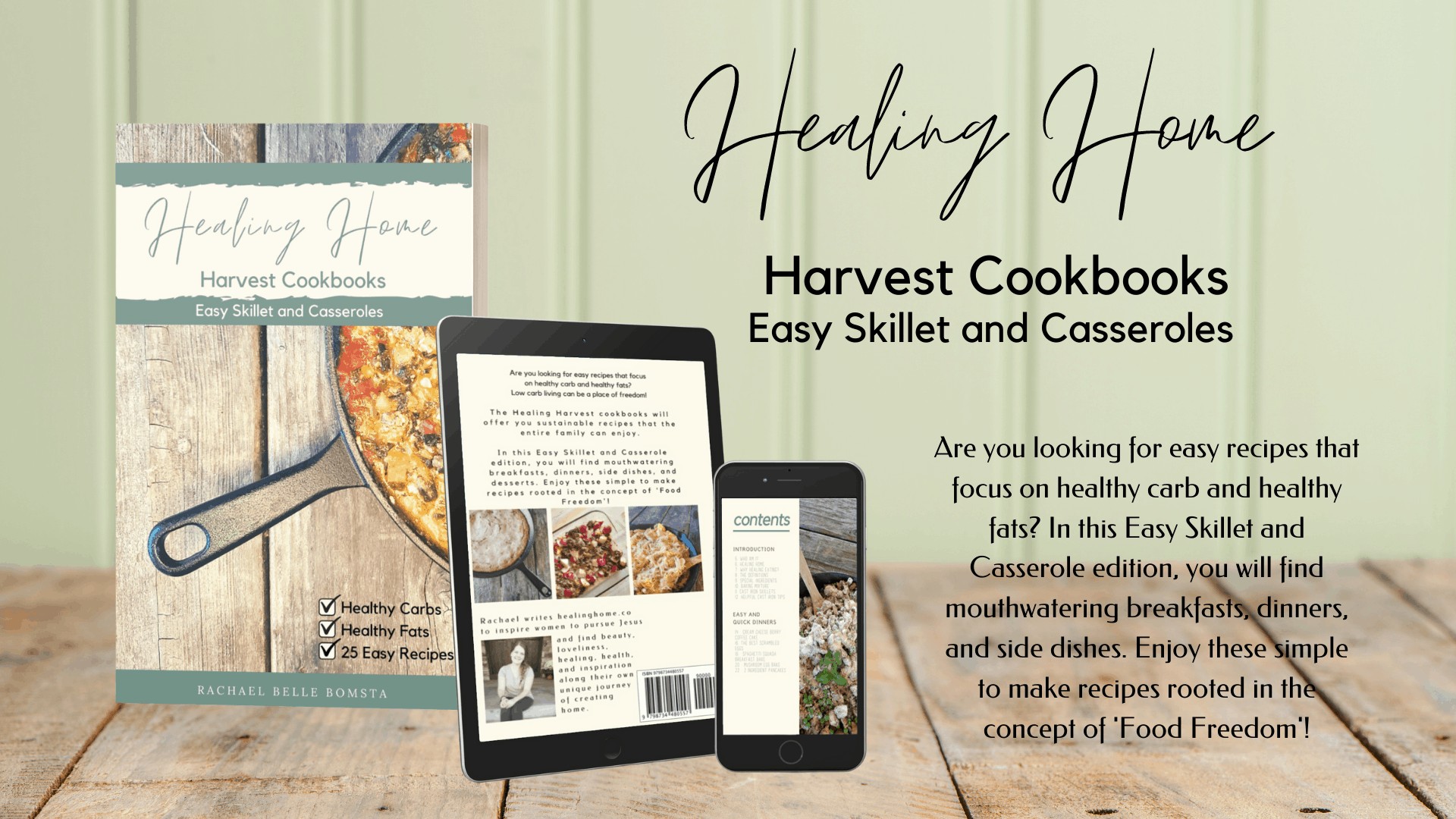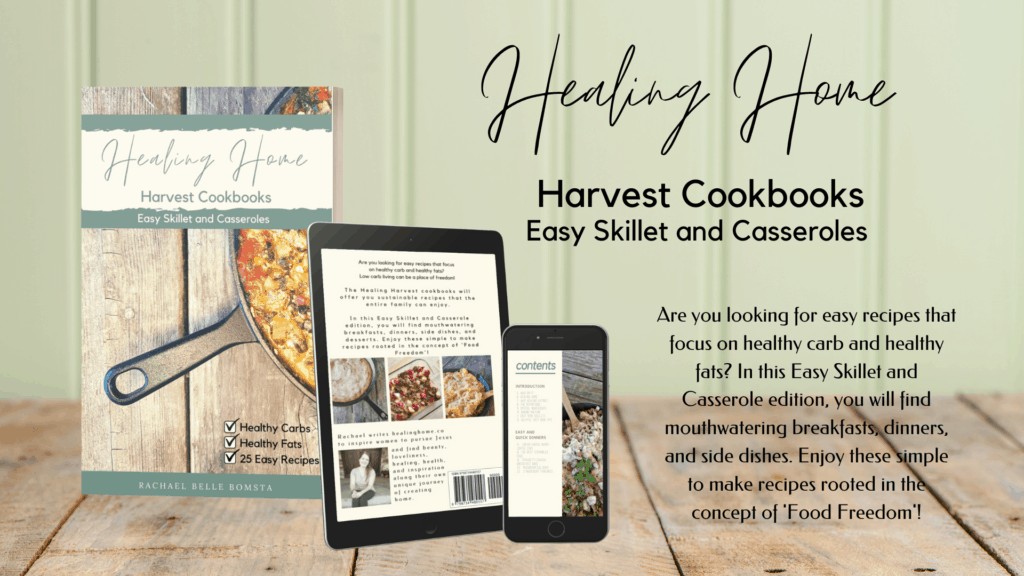 Cauliflower Rice Salad for Summer
This cauliflower rice summer salad is a delicious carb based complete meal with healthy proteins, gentle carbs, and subtle fats. Enjoy any time of the year, but it's particularly good on a warm summer day!
Ingredients
1-2 cups cooked diced salmon
4 cups black wild rice cooked
12 oz frozen cauliflower rice
1 cup of diced bell peppers
1 diced onion
2 tsp olive oil
¼ cup lemon juice
Ground sea salt to taste
Instructions
Cook salmon and black rice according to packaged instructions.
Thaw frozen cauliflower rice and strain out any additional liquid.
Combine cooked salmon, cooked rice, and cauliflower rice together with the 2 tsp of olive oil.
Add remaining ingredients and add seasonings to taste.
Cool in refrigerator for at least 1 hour.
Nutrition Information:
Yield:

6
Serving Size:

1
Amount Per Serving:
Calories:

335
Total Fat:

11g
Saturated Fat:

2g
Trans Fat:

0g
Unsaturated Fat:

8g
Cholesterol:

48mg
Sodium:

164mg
Carbohydrates:

36g
Fiber:

2g
Sugar:

3g
Protein:

21g
Nutritional online calculators are only estimates. Please use your best judgement when consuming.
---