There are many great pre-made low carb baking mixes out there. You probably can already guess the one I recommend the most. Trim Healthy Mama produces stellar products, and their Baking Blend is top notch. So why move away from a good thing with a homemade low carb baking mix?
Because there are times we run out of energy, money, or ability in a given season to buy the items we like the most. This low carb baking mix is a simple rendition that will be lighter for your baked goods and add great flavor.
This post may contain affiliate links. You can read my full affiliate disclosure here.
What is the Best Low Carb Flour for Baking?
It's fairly difficult to find anything online that doesn't hide ingredients that are less than ideal. In fact, it doggone near impossible! I have spent many hours scouring the internet for a low carb baking flour that meets my approval, and it has been a fruitless endeavor. So often the flours contain ingredients that spike blood sugar, use fillers, or just take too many shortcuts.
The Trim Healthy Mama Baking Blend is the 100% best low carb baking mix out there, however sometimes life happens and you might run out, or just want to switch things up!
Let's go back to basics and make something from scratch. This low carb baking mix is easy to throw together once you have a stockpile of the ingredients.
How do you Reduce Carbs when Baking?
A simple way to reduce carbs when baking is to take out the flour that causes the high carb and blood sugar spike. Traditional flour is usually the culprit and baking in the keto or Trim Healthy Mama world means that we are going to often eliminate the heavy carbohydrates from our lives.
Almond flour can be a simple alternative when baking Keto or THM. I'll explain some of the benefits of using almond flour, but then we are going to take a look at why I do not recommend it on a regular basis.
Using almond flour in your low carb baking can be quite tasty. Some recipes like shortbread can truly shine through when using almond flour. Almond flour is just ground up almonds, so it is a dense flour that will absorb up to 50% more water than traditional flours. This often means you need more almond flour for the same result as baking. But you are reducing carbohydrates by 75% and adding 50% more protein when using almond flour!
Many that almond flour is the best alternative for reducing carbs when baking, but especially in following the THM lifestyle, we tend to try and shy away from using almond flour on a regular basis.
What is Wrong with Almond Flour?!
Almond flour can be a great alternative to the traditional flours that make up our diet. However, almond flour is a dense and high calorie alternative and if you are making it a regular part of your diet it can slow your success or lead to extra pounds eventually. That's not what we want!
I use almond flour regularly in my holiday recipes! My cranberry short bread cookies and snowball cookies are delicious and yummy and primarily use almond flour. Almond flour gives you a rich and satisfying flavor, but there are so many other alternatives that are lower in calories and denseness.
So in conclusion, there is nothing wrong with almond flour for treats, but it can become a heavy alternative to our waistlines when used on a regular basis. Another way to think of it is we know that nuts can be very calorie-dense and we don't eat handful after handful of nuts! But when we consume almond flour on a regular basis that is almost exactly what we are doing!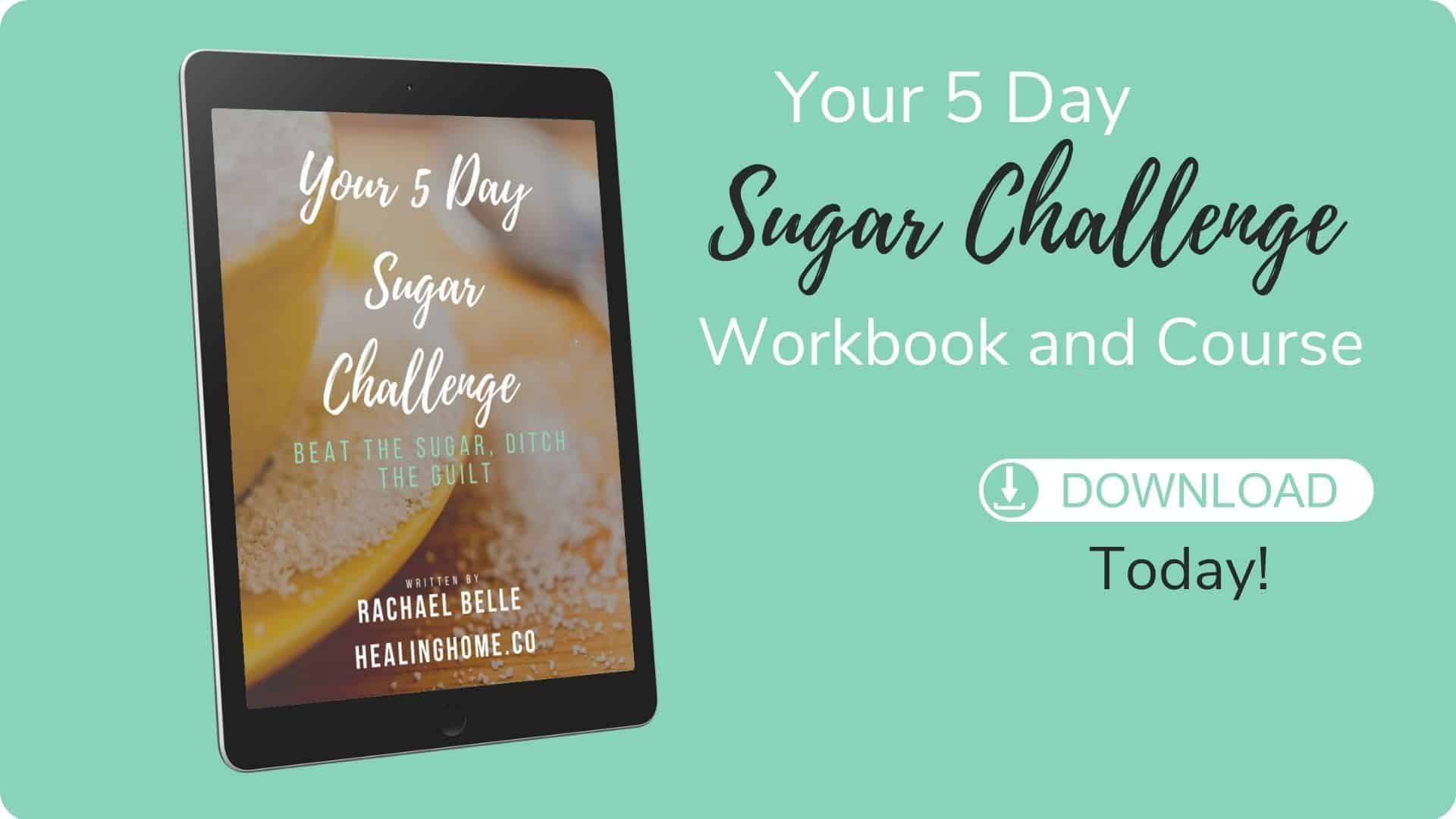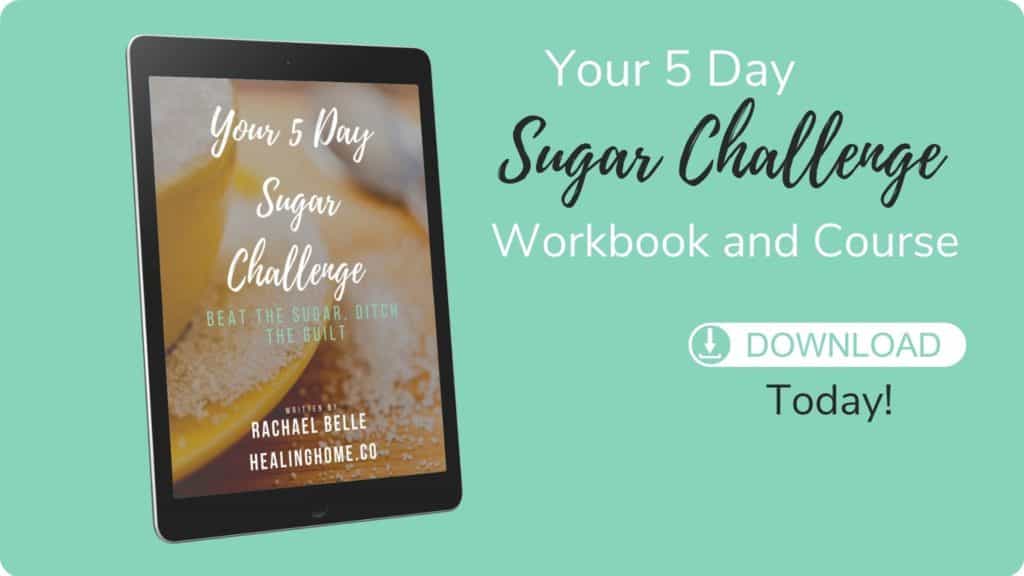 Since you are looking at Keto or Trim Healthy Mama low carb baking mixes, you might also be interested in cutting sugar from your diet. Are you ready to take the plunge with some extra help? I'm here to guide you through a special 5-day sugar challenge where we cut the sugar beast and increase our health and wellness. Click on the picture above to get a workbook and email course.
Low Carb Flour Substitute
For a good low carb baking mix we are going to want to have lighter flours, a fair amount of protein, and a simple process. This recipe is going to do that with the following ingredients:
2. Whey Protein
3. Oat Fiber
5. Xanthan Gum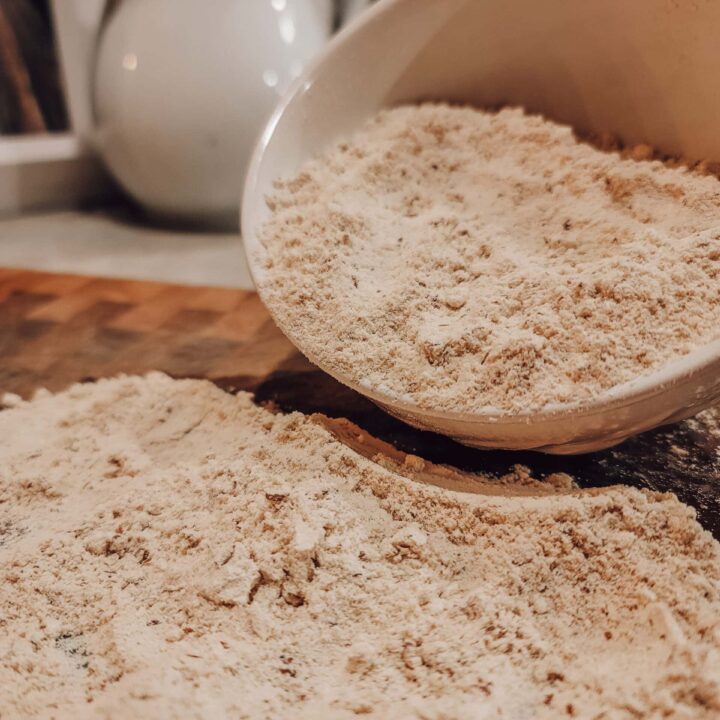 Easy Low Carb Baking Mix
This is a simple recipe for baking mix in low carb recipes.
Ingredients
1 ½ cup coconut flour
1 cup oat fiber
¾ cup golden flax meal
½ cup whey protein
1 tsp xanthan gum
Recommended Products
As an Amazon Associate and member of other affiliate programs, I earn from qualifying purchases.
Nutrition Information:
Yield:

6
Serving Size:

1
Amount Per Serving:
Calories:

303
Total Fat:

12g
Saturated Fat:

4g
Trans Fat:

0g
Unsaturated Fat:

7g
Cholesterol:

1mg
Sodium:

35mg
Carbohydrates:

32g
Fiber:

8g
Sugar:

5g
Protein:

17g
Online nutritional calculators are estimates only. Use your best judgement when consuming.