Sometimes you just need a quick morning muffin. This lemon matcha muffin might just be your ticket. Infused with healthy ingredients and low carb to boot! It's got all the makings of an instant classic. Trim Healthy Mama inspired, this quick little muffin is great on the go breakfast to whip up in the mornings, or as a quick snack.
This page may contain affiliate links. To view my full affiliate link disclosure, click here.
A Trim Healthy Mama Single Serve Muffin
I have a confession to make, part of the reason I wanted to experiment with making a matcha muffin was not because of the amazing plant called matcha. Not that I don't love matcha! I love my good ole' health foods just like the next mama. No, the reason I wanted to make a single-serve matcha muffin was because of my new red ramekins. I found them on sale at a local craft shop, but if you love the deep red color as much as I do, you can find a similar style here.
The other reason I was inspired to make these Trim Healthy Mama single-serve muffins was because of an online friend's addiction to them. She is often posting on the THM group her newfound love for single-serve muffins, and she completely inspired me to add them into the rotation. And P.S., this lady is brilliant with makeup. I literally could not make makeup look good on me even if I watched 2 billion tutorials, but this girl is on fire with her makeup.
Honestly, I have digressed away from the purpose of this post! You here for the matcha muffin, right? Now a whole soapbox about makeup and ramekins.
Why is Matcha good for You?
Matcha is one of those superfoods that is just so remarkable, that it's hard to condense a summary of its benefits into a small area. There has been studies showing it can help fight cancer, diabetes, heart disease, and even help manage weight loss.
One of the most interesting properties of matcha is a little thing called catechin, which is a powerful antioxidant. Now, since I'm not any sort of health professional, I'll leave the explanations on this remarkable antioxidant to those more educated than I, but a quick google search will lead you to a plethora of amazing information about this powerful antioxidant. It leaves little wonder why people are obsessed with the matcha plant.
A Matcha Muffin
These single-serve muffins are such an easy way to make a quick breakfast and go on with your morning. Adding the matcha is just a delicious way to get some more superfoods and nutrition into your daily diet! You could even double the recipe and make some low-carb matcha muffins to freeze or use as a snack later on in the day.
For those that follow the Trim Healthy Mama plan and lifestyle, these would be considered a healthy fat meal or an S-Meal. These low-carb matcha muffins keep our blood sugar low in the morning and energized for the upcoming day!
If you are a pregnant or nursing mama that follows THM during pregnancy, remember that large amounts of matcha can contain caffeine, so plan accordingly if you decide to make these muffins.
If you love recipes like this that are focused on the healthy carb or healthy fats, grab my free Healing Harvest Cookbook that has some amazing recipes for healing and healthy living.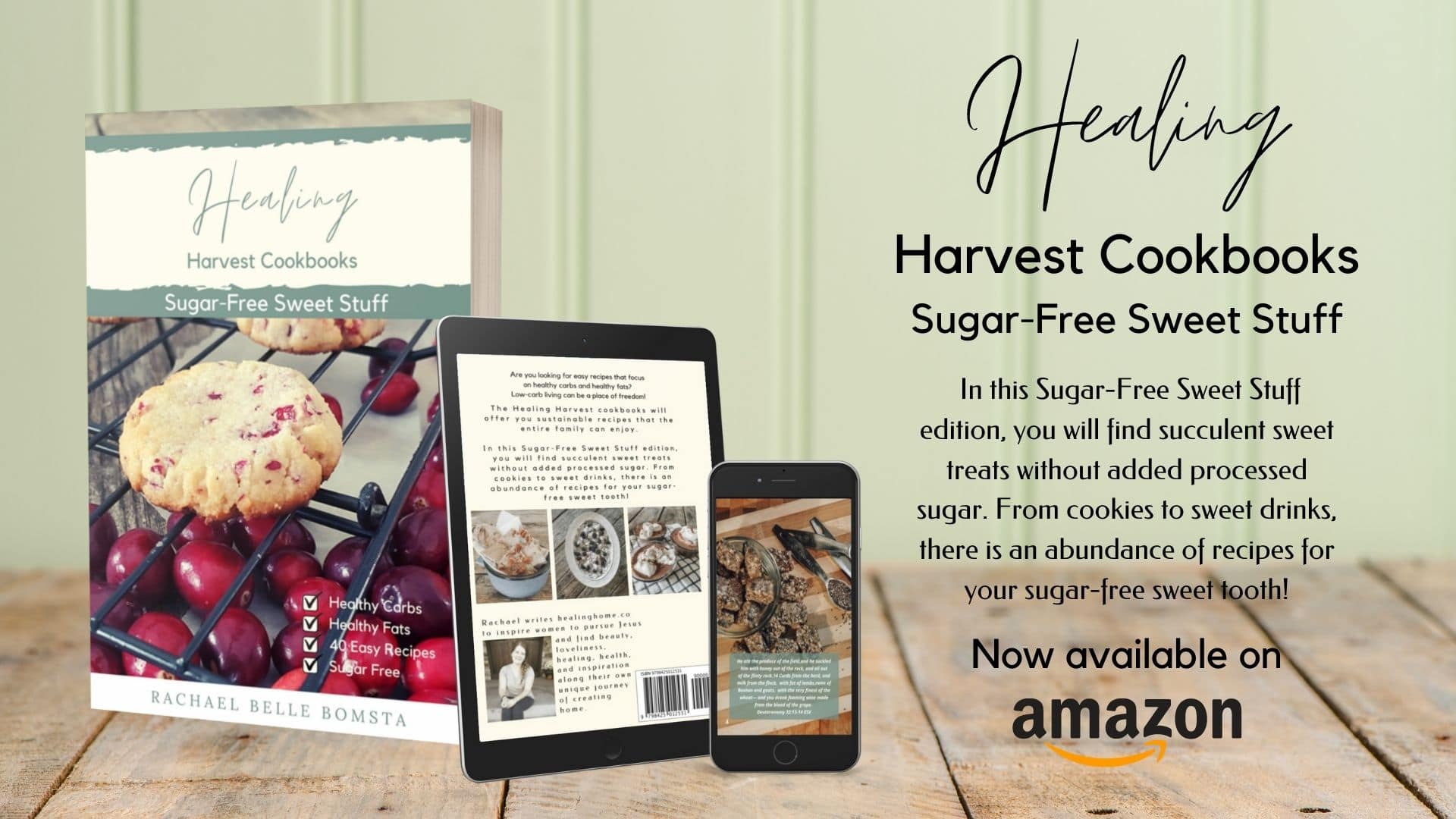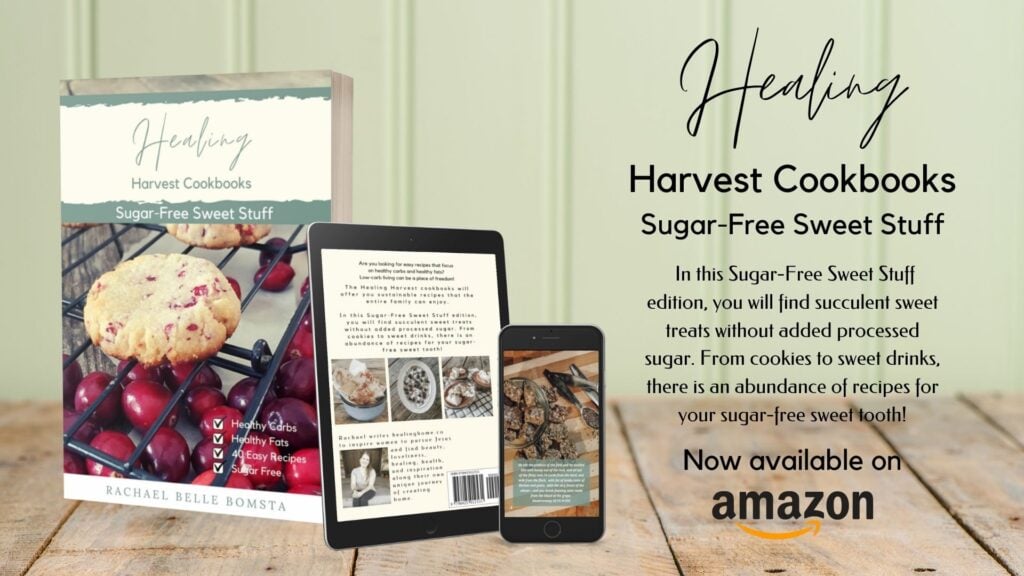 Lemon Matcha Muffin Single Serve Muffin
Sometimes you just need a quick morning muffin. This lemon matcha muffin might just be your ticket. Infused with healthy ingredients and low carb!
Ingredients
1 large egg
2-3 tablespoons pure lemon juice
¼ cup low carb baking mix
2 tablespoon stevia blend or gentle sweet
2 tablespoons coconut oil
½ teaspoon baking powder
1 tsp matcha powder or dynamic duo powder from Trim Healthy Mama
Instructions
Pre-heat the oven to 350 degrees if you plan to bake your muffin.
Whisk the egg in a small ramekin or coffee mug.
Add the remaining ingredients and mix well.
Add the batter to the ramekin or coffee mug and bake in the oven for 15-17 minutes or in the microwave for approximately 1 minute and 30 seconds.
Nutrition Information:
Yield:

1
Serving Size:

1
Amount Per Serving:
Calories:

323
Total Fat:

32g
Saturated Fat:

24g
Trans Fat:

0g
Unsaturated Fat:

5g
Cholesterol:

186mg
Sodium:

326mg
Carbohydrates:

15g
Fiber:

6.5g
Sugar:

1g
Protein:

6g
Online calculators are estimates only. Please use your best judgement when consuming.