A Sugar-Free Pudding made with chocolate and baobab. That first bite was so decadent, silky, and creamy that I was amazed at my own creation! This one is for the books. You will want to make it time and time again.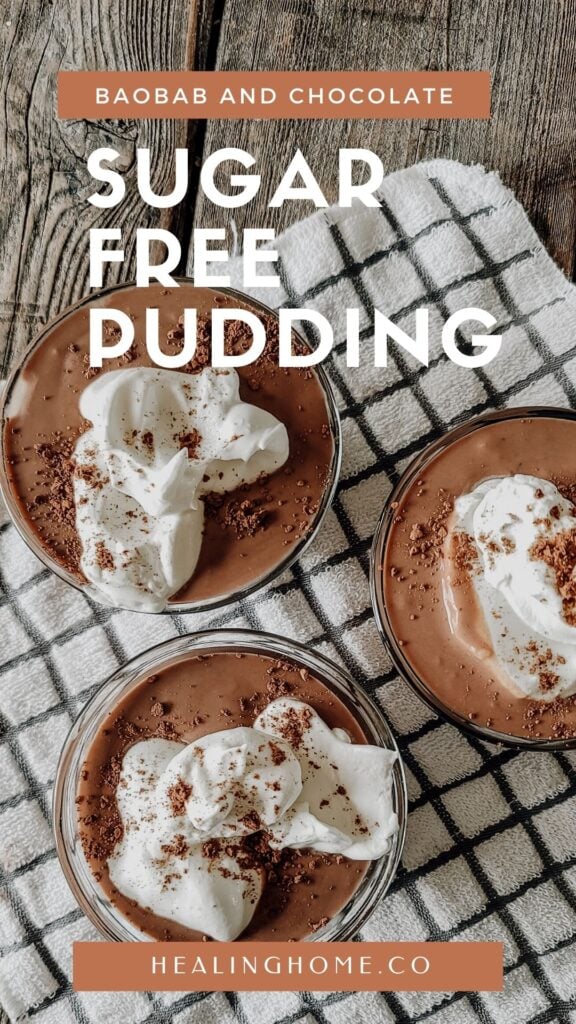 This page may contain affiliate links. To view my full affiliate link disclosure, click here.
Baobab and Chocolate Sugar Free Pudding
I was pregnant with my firstborn and although I thought my cravings were pretty tame, my husband thought I had gone mad. Toward the end, all I wanted was pudding. Just pudding nothing else. Problem was, I wanted a sugar free pudding that was Trim Healthy Mama approved. I even remember asking the Facebook groups, trying to find one that tasted like the pudding cups that come in plastic containers.
Nothing was satisfying my craving.
Sadly, I never found anything that was quite satisfactory. Let's be real though, sometimes those pregnancy cravings, just can't be met.
Last week I was experimenting with a sugar-free pudding recipe and I wanted to go back three years and offer this recipe to 'old Rachael.' It might have just been the ticket I was looking for. It is silky, creamy, decadent, and hits the spot!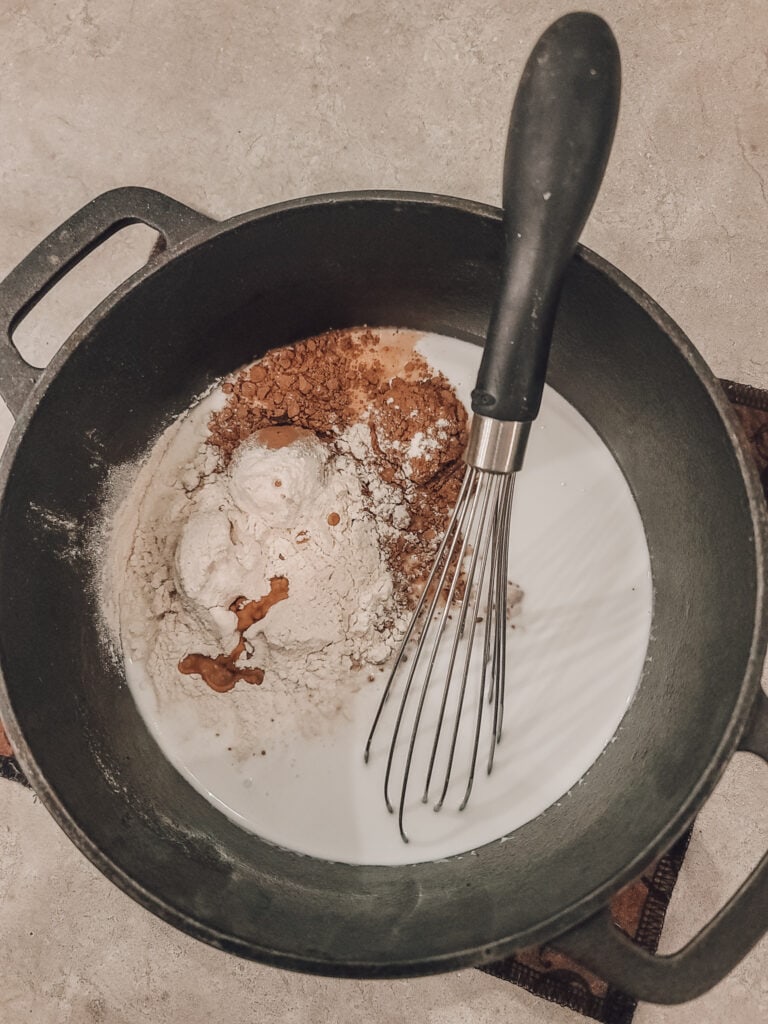 Does Sugar Free Pudding have Carbs?
It really will depend on the recipe. This sugar-free pudding has minimum carbs as it uses mostly fat-based. It should have around 5 net carbs and be perfectly on plan with Trim Healthy Mama!
Other Low Carb Desserts
Looking for other low-carb and delicious desserts. Check these out!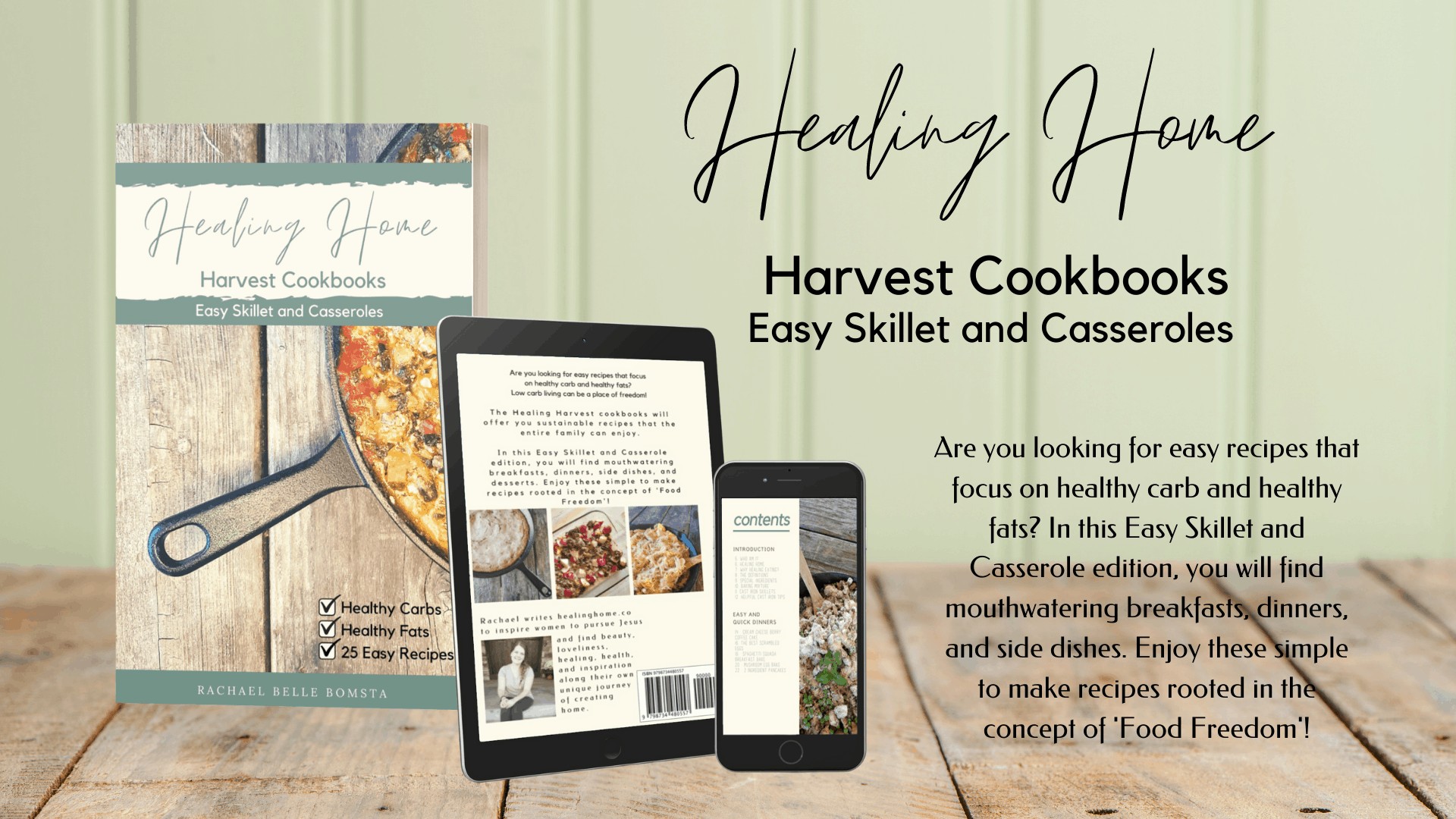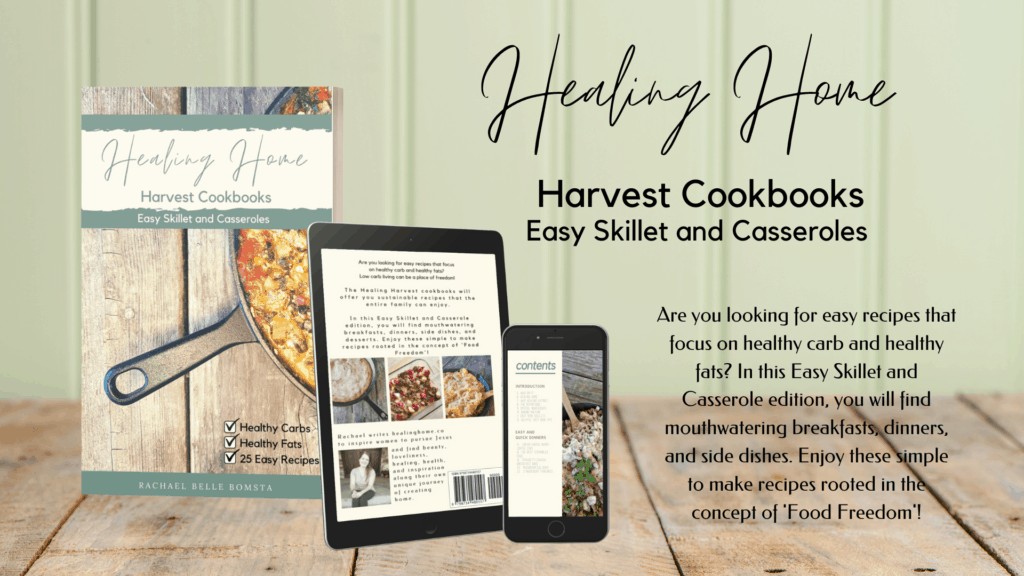 Is this Recipe Dairy Free?
It can be! Because it uses coconut milk, you can make it into a dairy-free version, by eliminating the whipped cream garnish.
Don't worry it still tastes delicious on its own! I originally left the whipped cream off, but it just looked better for pictures with it on! So, it really does not need the whipped cream. It can be entirely dairy-free.
What is Sugar Free Pudding Sweetened with?
Most sugar-free puddings that you find at the store, will have artificial sweeteners that are less than ideal for you. Especially if you are a THM-er or living a keto lifestyle, you will want to read labels extra carefully.
This pudding uses Trim Healthy Mama's Gentle Sweet, which is completely natural made from the Stevia plant and on-plan with both the Keto and THM lifestyle. Occasionally, someone will tell me that Stevia is an artificial sweetener. There are some artificial sweeteners that use a small amount of stevia so they can claim it on their label, Stevia itself is not artificial.
Gentle Sweet is a combination of Non-GMO Erythritol and Organic Stevia Extract Powder. It is incredibly well made and is what I will be sweetening my sugar-free pudding with.
Can you Eat Sugar-Free Pudding on Keto?
As stated previously, most sugar-free puddings from the store are jammed-packed with artificial sweeteners.
If you would like to enjoy a sugar-free pudding on Keto, you will most likely need to create or make your own.
Ingredients of the Choclate and Baobab Pudding
These ramekins would be perfect for separating the pudding into.
Tips for Making a Sugar Free Pudding
When you place the mixture in the refrigerator, you may want to cover it with a plastic top or cover. This will help it now form a film over the pudding.
If you are making this dairy-free, be sure to eliminate the whipped cream topping.
This will keep in the fridge for at least two weeks.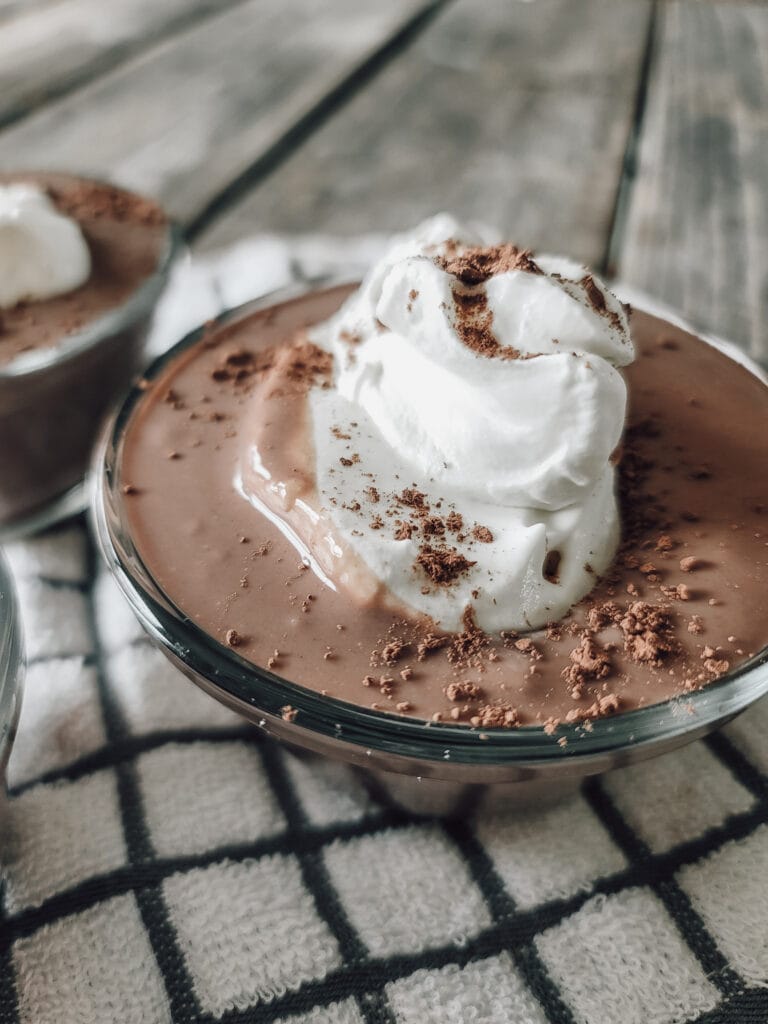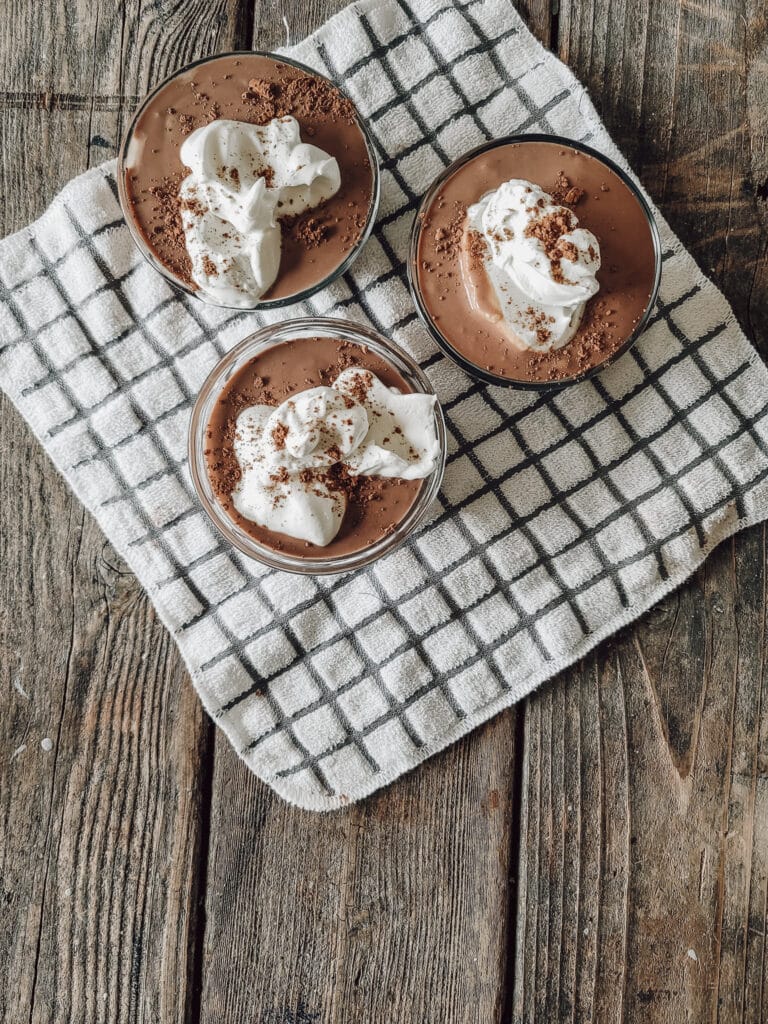 Easy Sugar-Free Pudding - Baobab and Chocolate
Total Time:
2 hours
20 minutes
A Sugar-Free Pudding made with chocolate and baobab. That first bite was so decadent, silky, and creamy that I was amazed at my own creation! This one is for the books. You will want to make it time and time again.
Ingredients
1 can coconut milk (full fat)
2 tbsp cocoa powder
2 tbsp baobab powder
⅓-1/2 cup Gentle Sweet
1 tsp vanilla
¼ cup water
2 tsp gelatin
Instructions
Place all the ingredients except the water and gelatin in a small saucepan.
Warm-up and stir on medium heat.
There are two options at this point.
1. Sprinkle the gelatin over the cool water. Mix it and slowly add it to the saucepan.
2. The "Drive Thru Sue" option is to add the water to the saucepan and then extremely slowly sprinkle the gelatin over the hot liquid, stirring thoroughly each time.
Remove the pan from the heat and pour into ramekins or containers.
Place in the refrigerator to set overnight or for at least 2 hours.
Top with whipping cream (optional)
Recommended Products
As an Amazon Associate and member of other affiliate programs, I earn from qualifying purchases.
Nutrition Information:
Yield:

4
Serving Size:

1
Amount Per Serving:
Calories:

212
Total Fat:

21g
Saturated Fat:

19g
Trans Fat:

0g
Unsaturated Fat:

1g
Cholesterol:

0mg
Sodium:

16mg
Carbohydrates:

4g
Fiber:

1g
Sugar:

0g
Protein:

4g
Online nutritional calculators are esimtates only. Use your best judgement when consuming.